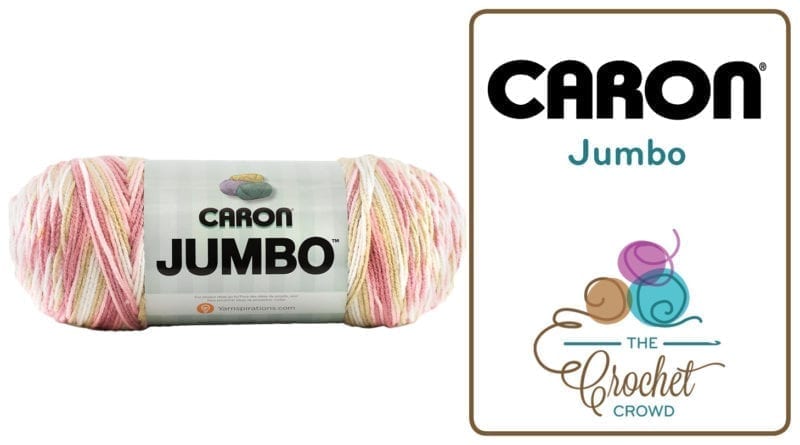 What To Do With Caron Jumbo Yarn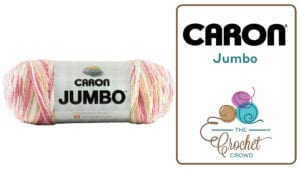 What To Do With Caron Jumbo Yarn
Caron Jumbo is related to Caron One Pound Yarns. Have you ever noticed that Caron One Pound has no variegated colours? That's because Caron Jumbo is the variegated side of this yarn brand.
Caron One Pound is one of the number 1 sellers of yarn in North America. It is reliable yarn that is loved by crocheters and knitters alike.
There are not too many yarn variegated colours in this collection of yarn. If you are looking for camouflage colours, this is a brand you can trust in. Country Basket colour is like a typical military colour with Dalmatian also being another great choice.
See All Colour Choices
See all colour choices for this yarn at: Available Yarn Colours
Yarn Story
Perfect for everything from afghans to matching sets, Caron Jumbo is an easy care worsted weight yarn with a variegated shade range and is available in an economical big ball skein.
Content: 100% acrylic
Ball Size: 340g / 12 oz, 602 meters / 659 yards
Care: Machine wash and dry
Gauge: 4 – Worsted
Knitting Gauge: 18 sts and 24 rows with a 5 mm (U.S. 8) knitting needle
Crochet Gauge: 13 sc and 14 rows with a 5 mm (U.S. H/8) crochet hook
Use for: Knit and crochet accessories, garments, and home decor projects
Gallery
Click on the pic to get the free pattern. There are not too many projects that feature this particular colour line of yarn but because it's related to Caron One Pound. You can check the Crochet Caron One Pound Pattern Gallery for ideas.