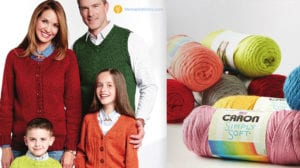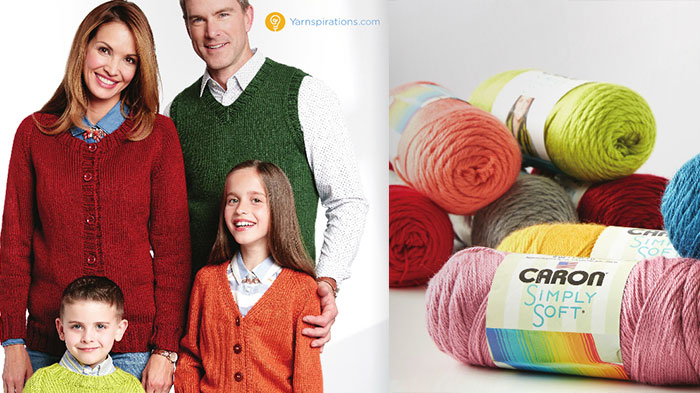 Close Stitch Family eBook
Introducing the latest free Lookbook by Yarnspirations called the Close Stitch Family. Back in the springtime, I was asked to film a few examples inside this book but unfortunately, time for me was devoted to another Lookbook that is coming at the end of August. In fact, the next Lookbook, 100% of the projects inside will be all in a tutorial format. Pretty cool, RIGHT? I'm a one-person operation when it comes to filming and producing my tutorials, so I can only do so much.
With Caron Yarns 100th Birthday Celebration this year, a series of Lookbooks have been made featuring brand spanking new patterns showing you the bright side of Caron Yarns. Caron Yarns Simply Soft Line features premium acrylic. You may not know, when you use premium acrylic versus value acrylics, you get a far wider range of colours and really rich looking colours. As you may already know, Caron Yarns are made in the USA as well. Keeping the jobs at home in the USA.
This book, like the other Lookbooks, has a cross-section of knitting and crochet projects. You know me, I'm addicted to the hook and go directly to the good stuff... I mean crochet!

Pattern Suggestions
Projects I considered Filming for Tutorials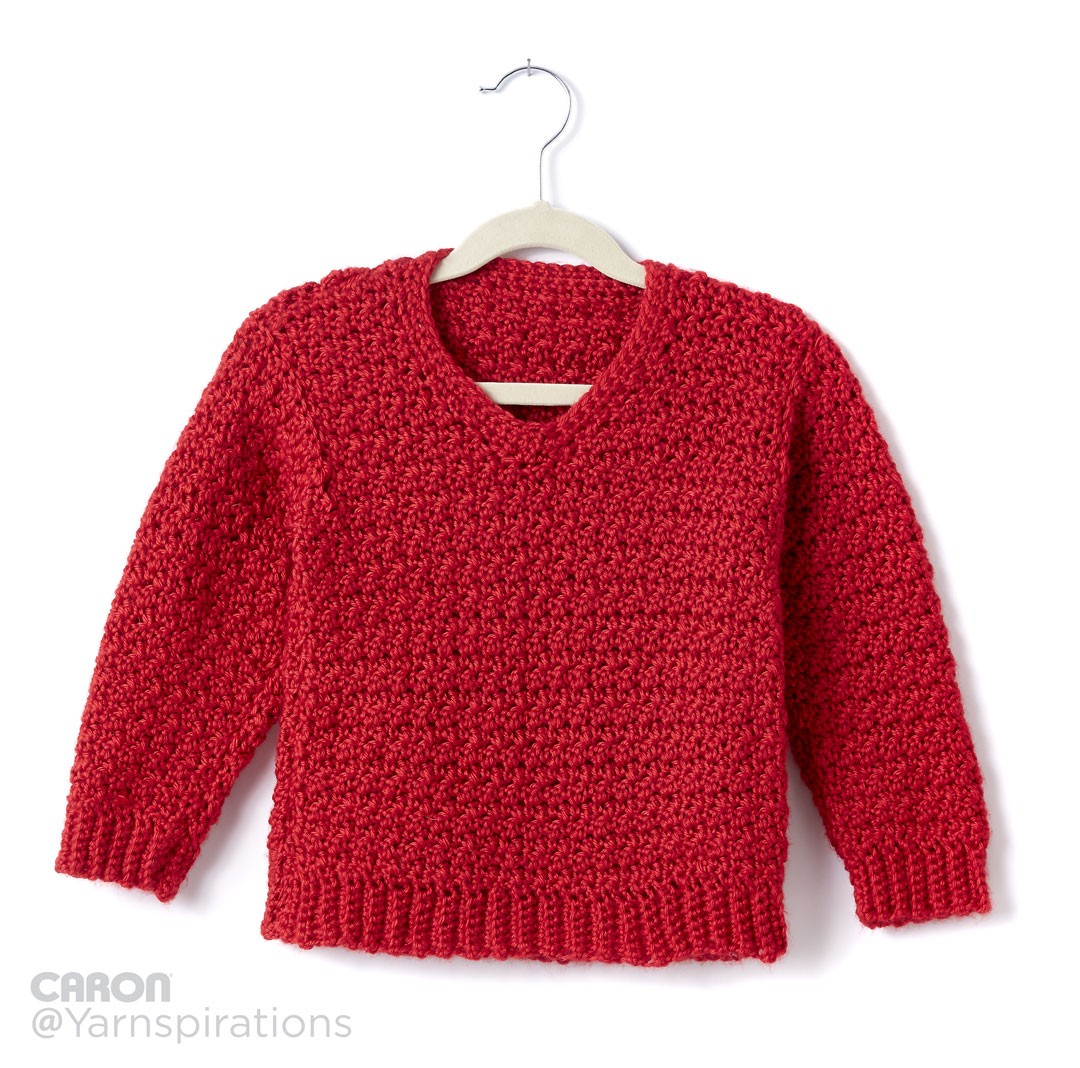 I wanted to initially produce a tutorial for the boy's Crochet V-Neck Pullover.
I felt the design wasn't over complicated. Knowing from what I see in the in-box. There is a high demand for boy stuff. Something that truly reflects a boy and is not girly done in boy colours. You get what I mean. This also comes in adult sizes! Cool!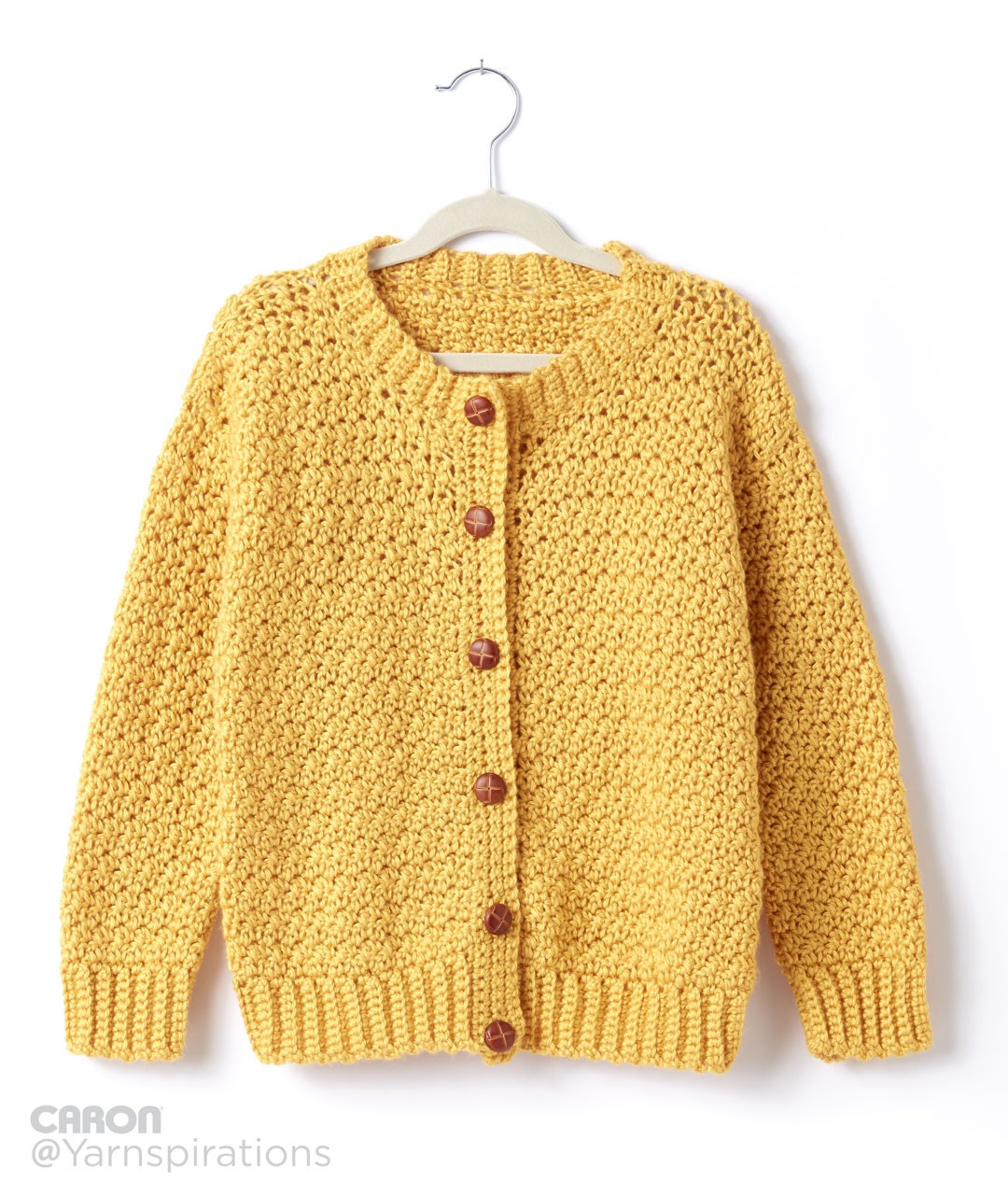 I considered the Child Size Crew Neck Cardigan. I really liked the simplicity once again but also loved the casual look. I'm a sweater lover myself. I wear a sweater 95% of the time, though on camera I may take off my sweater. For me, I like layers where I can unzip or unbutton depending on the temperatures. This also comes in adult sizes.
While I am not a knitter. The best photos inside this book are from this young man. This is a standard picture but inside the book, you can see he's having fun! The vibrance of this green sweater is incredible. As a crocheter, I need to find this green and hook something with it. It's calling to me. It's the Chartreuse colour of Caron Simply Soft.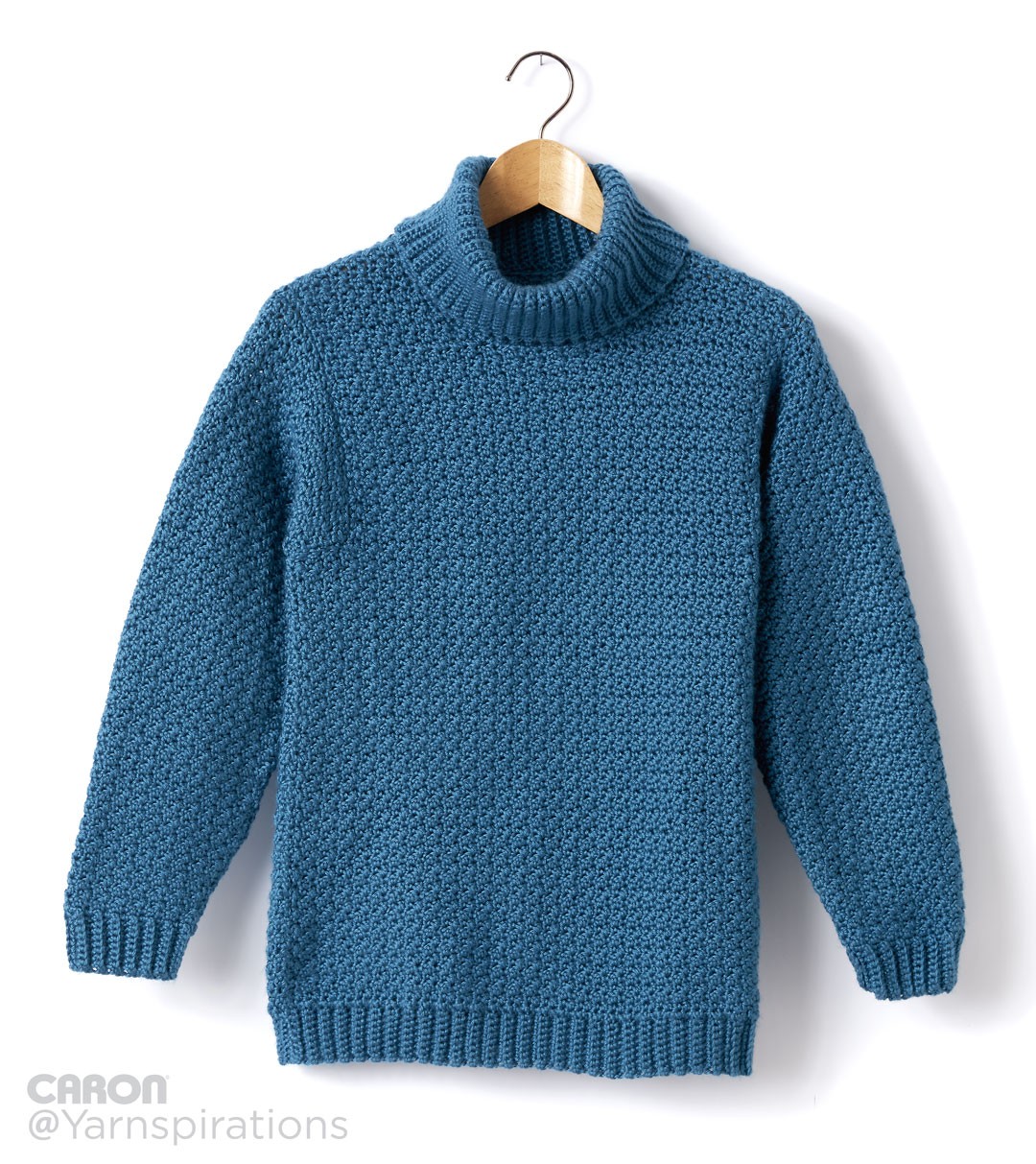 This sweater is really stunning with great shaping and easy to manage stitches. I'm a fan of Turtle Necks generally. Casual yet dressy. It's a great pattern.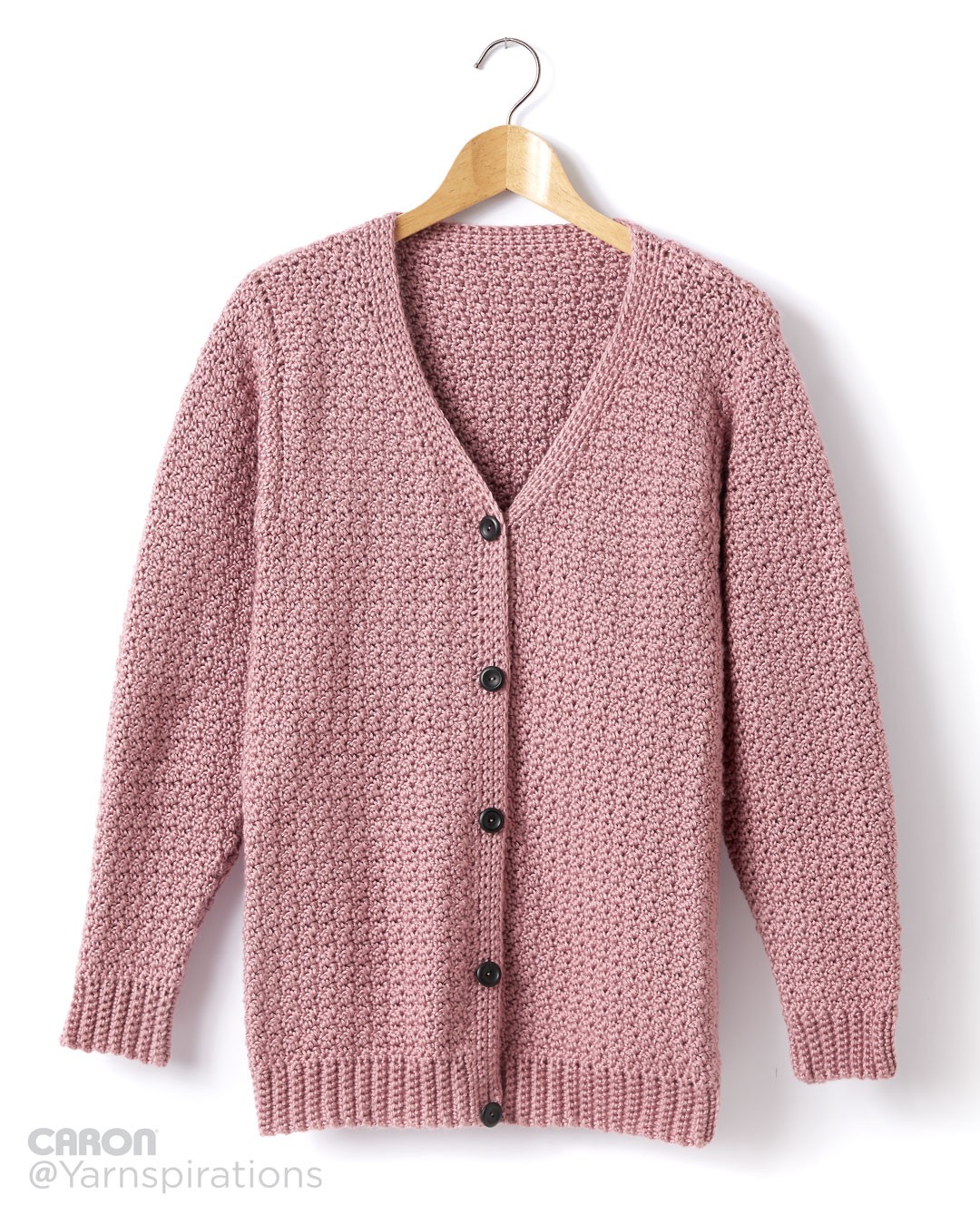 For cardigan colours, there is this really classic design coloured with Soft Plum Wine. It's casual yet cool!
Many of you know Diva Dan and I love our vests. For boys, there is this great vest to try.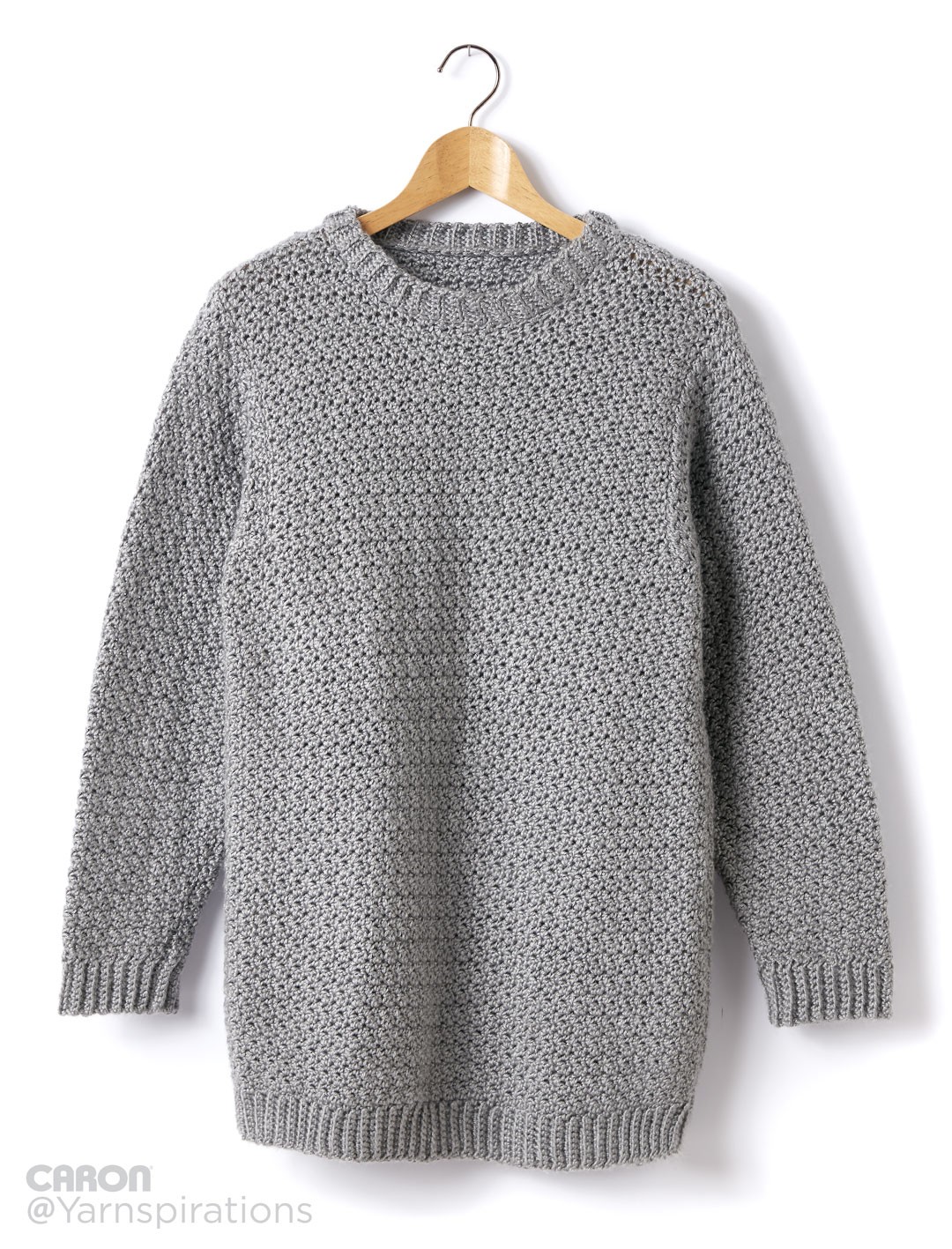 For us guys, we can treat ourselves to a free sweater pattern. Love the stitch work. It's masculine and can show off our love for stitches.
Did You Like What You Saw?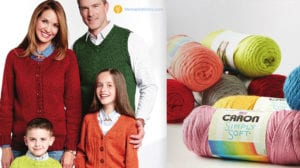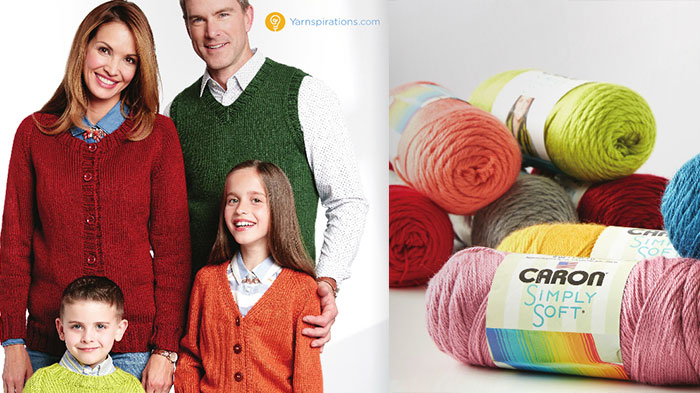 All of these patterns are available for FREE with the latest edition of the Yarnspirations Lookbook called Close Stitch Family.
Of course, the colours are subjective to what you prefer. Caron Simply Soft Yarn is premium acrylic and has a beautiful drape. Speaking from first-hand experience, I love this yarn for clothing. I prefer clothing to flow with me instead of being stuff and making me look like I am wearing a paper bag.
Get hooked up with this free eBook. View this free Lookbook here. All patterns are inside for you to download and start at your own leisure.
I'm not sure if I will get to filming anything inside this lookbook but a couple of them are high on my list for potentials. Let me know in the comments below what ones you would want in tutorial format?
Other Free eBooks from the Caron 100th Celebration
Living Color: Vibrant Home Decor Ideas
Living Colour was the first eBook this year. I managed to film some of the projects inside this book to help crocheters out. I have listed the links below on which ones in this book have matching tutorials. View this Lookbook here.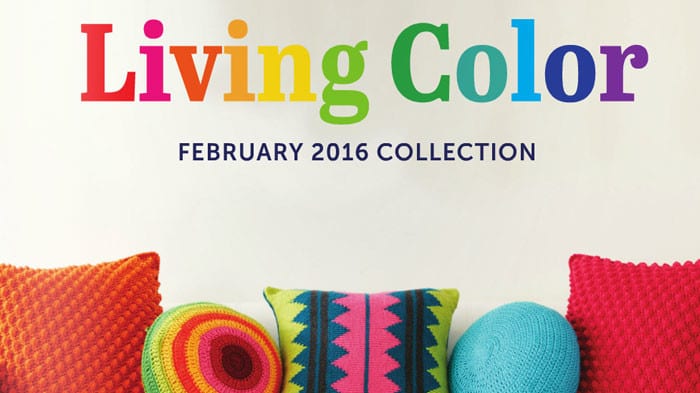 These are the Video Tutorials I have Done From This Book
Caron Stitched with Love: Homage to Charity Gift Giving
This book was amazing. I managed to do many of the projects inside this particular eBook this year. I will list all of the tutorials below. View this Lookbook here.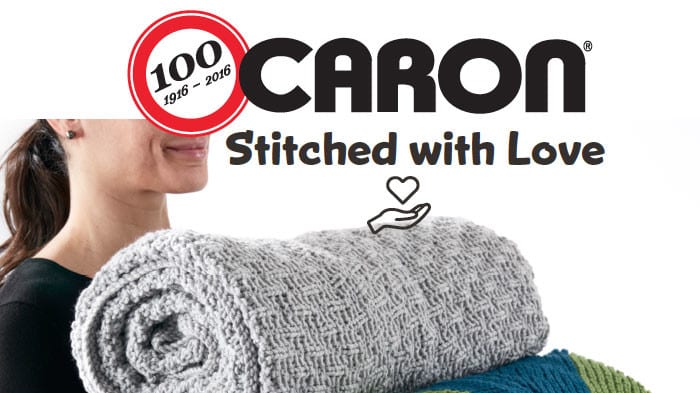 Cluster Hats - 4 Sizes
Teeny Weeny Crochet Caps - 4 Sizes
Easy Peasy Crochet Baby Blanket
Cluster Waves Baby Blanket
Classic Granny Square Blanket
Pebbled Textured Hats - 3 Sizes
https://www.youtube.com/watch?v=OseRfBJMMPE
https://www.youtube.com/watch?v=036JR-tvFwA
https://www.youtube.com/watch?v=OseRfBJMMPE
Ridges Family Crochet Hat - 3 Sizes
More eBooks To Check Out
No post was found with your current grid settings. You should verify if you have posts inside the current selected post type(s) and if the meta key filter is not too much restrictive.