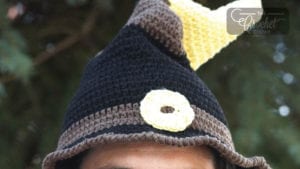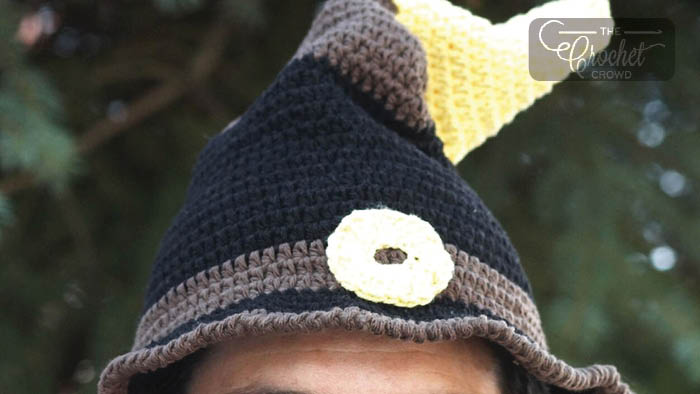 Crochet Adult Wizard Hat
Thinking Halloween or potentially even a Crochet Wizard Hat? Here is a free pattern that is pretty basic on creating a cone shape that eventually forms a hat.
This is part of a pattern that has a Witches Hat too. So you can do something for yourself and a friend for Halloween. Whether you are dishing out candy at the door or having a good time at a party and want to show off your crochet skills.
Nothing is better than saying, "I made it myself!".


Some Halloween Pattern Ideas
More Hat Pattern Ideas