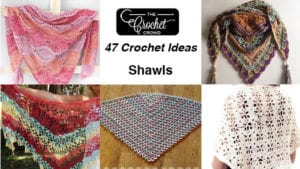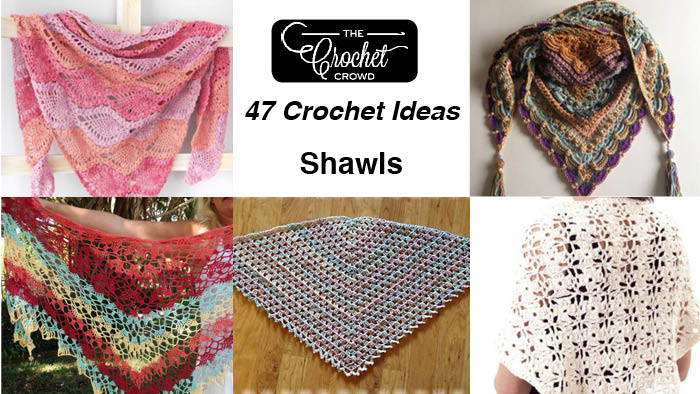 Crochet Prayer Shawls
I recently found out that women shelters enjoy receiving these shawls as donations.  The women tend to arrive with nearly nothing and they can be offered a pretty and blessed shawl to wrap up in to give them comfort.
For some, Easter is a time of self reflection of the past to look forward into the future. For many, the idea of a prayer shawl is to give comfort in warmth during personal needs of sorrow or remembrance of others.
For some, it's a fashion accessory to spruce up the wardrobe. Either way you look at it, a shawl is a great project for many crocheters. Whether it be for charity thinking, gift giving or something ideal for yourself.
From Blogs around the Internet
All Crochet Crowd Shawl Tutorials
Click on the Top Menu inside the player window to reveal the Shawls Mikey has filmed.
More Crochet Collections to Enjoy