Crochet Giraffe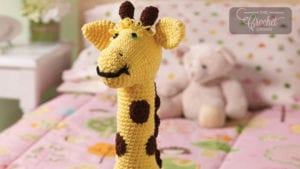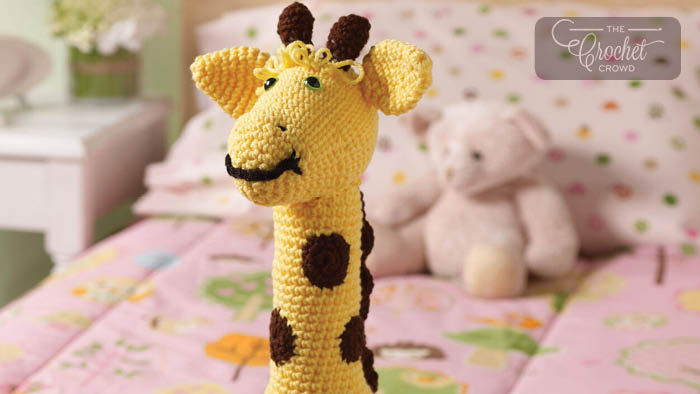 The Crochet Giraffe Pattern would be our next challenge in presenting a mystery character without giving it away and knowing it's a giraffe. It was presented in a way that the main section of the giraffe was left to the end so people couldn't figure it out as the body and neck are one section.
This pattern was developed by Michele Wilcox in UK Terms. I translated the pattern back to US Terms and changed a couple of elements. So I am credited for the Adaptation of this pattern but I am certainly not the original inspiration of this.
Over 1350 crochet giraffes were completed. You can see the full Gallery of Crochet Giraffes here.


Pattern Suggestions
Tutorial
More Amigurumi Patterns
More Crochet Along Patterns