Spring Fling Pillow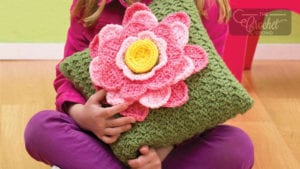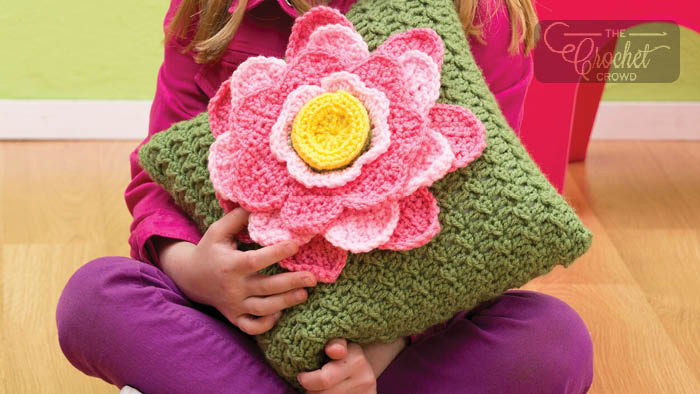 The Crochet Spring Fling Pillow was a small 12" Pillow. This particular stitch along pattern took off like a bat out of hell for popularity. Pillows are a hard project to convince people to want to complete.
This was so popular, the magazine editor-in-chief for A Needle Pulling Thread Magazine featured all entered pillows in their magazine. It was truly an honour.
There were over 650 participants that finished on time. See the finished Gallery of Spring Fling Pillows.


More Pattern Ideas
Tutorial
Stitch Along Pattern Ideas