Bernat Blanket Stitch Along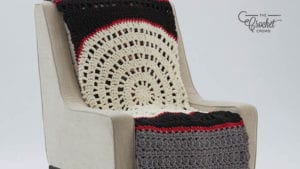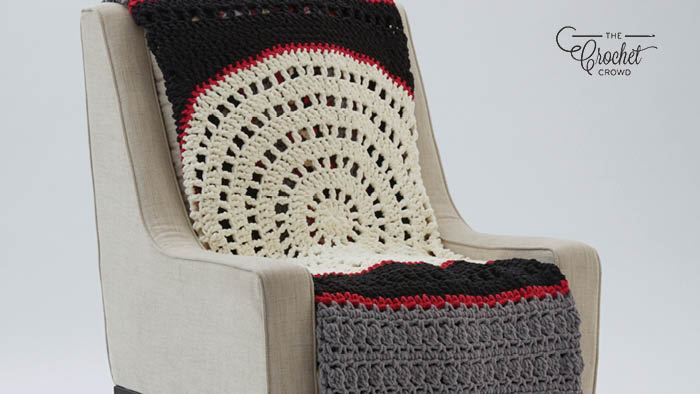 The objective for this Mystery Bernat Blanket Stitch Along was about changing shapes. It was the intention of the blanket to go from a circle to square and then finish off as a rectangle.
This was our very first partnership with JOANN Fabrics and Crafts. These afghans are designed by one of the designers at Yarnspirations. The designer chosen isn't always the same person.
This four-week mystery is now over and all clues are now available. You can follow along with the pattern that is divided into 4 sections. I've also put the video together for the right-handers so that all 4 are together as one to make it easier to follow.
Here are the PDFs for this Blanket. 








The concept is geometric shapes from starting as a circle, converting to a square and then going to a rectangle. It's easy to follow and make your own afghan really quick.
There is no sewing required. We build the afghan as we go. There as over 580 finished blankets made by the participants for this stitch along. See the Gallery of Finished Examples.
More Pattern Ideas
Tutorial
More Stitch Alongs