Crochet Checkerboard Afghan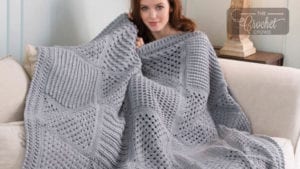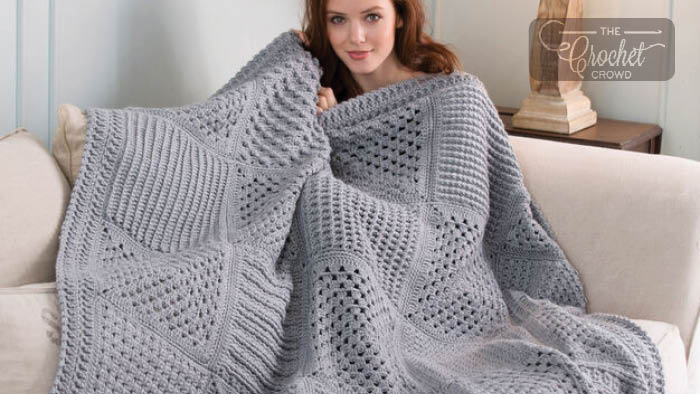 The Crochet Checkerboard Afghan was presented in 10 parts as there are 10 different squares that work together. It's hard to tell in the project. For the fun of it, we changed the colours to be more reflective of what we wanted to achieve.
We presented this as a 2-month summer challenge which we called Stitch-cation. I remember coming up with that name in spring over supper with our friend Colleen.


We presented this as a workbook format. The afghan on the front cover is the same but injected with Red Heart Super Saver colours.
Pattern Suggestions
Stitch-cation Workbook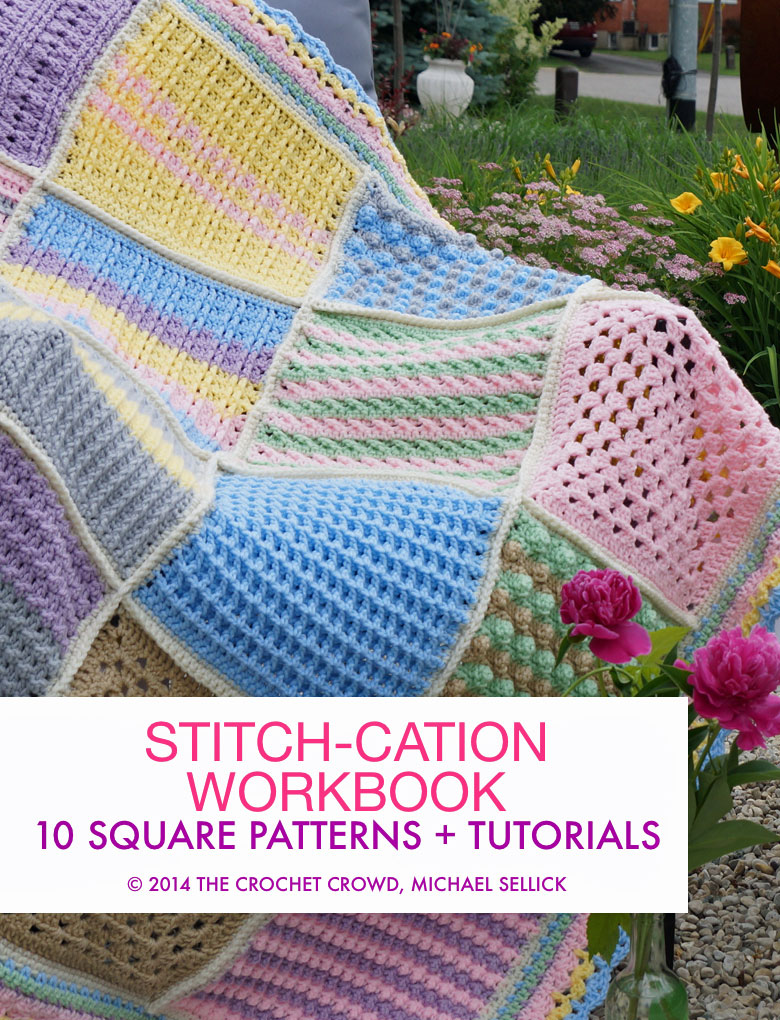 Over 730 entries were received with this afghan sample. Some people really blew us away with a lot of advance thought of planning colours. See the Stitch-cation (Checkboard Afghan) Gallery.
Tutorial
More Crochet Stitch Along Pattern Ideas