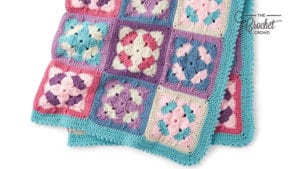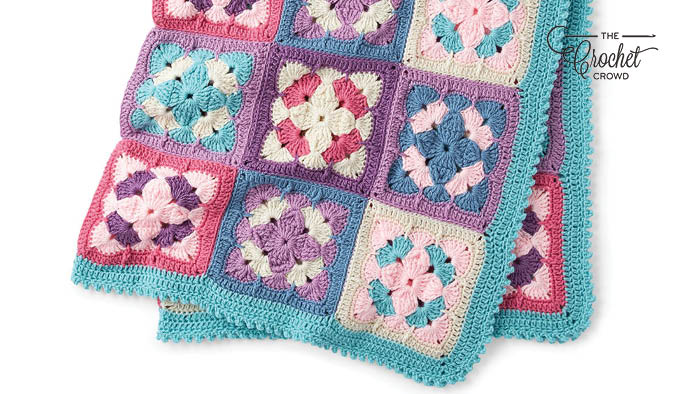 Crochet Springtime Floral Afghan
The Crochet Springtime Floral Afghan is a granny square that is unique in its appearance and presentation. Using Red Heart Super Saver.
The squares are really easy to make but break the conventional look of a granny square. There are 7 colours that strategically work together.
Below is the tutorial section, I have linked together Whip Stitching. This technique is used to sew the squares together. If you don't like sewing, you could do other ways as well to join.


More Ideas
Tutorial
This is how to join the squares together. As mentioned in the tutorial, I might have done an additional round of single crochet that is the same colour for all of the squares and then whip stitched. You can decide what you love better.
More Afghan Patterns