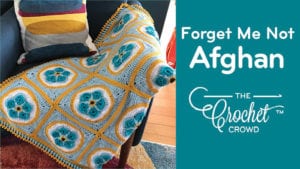 Crochet Forget Me Not Afghan
Crochet this Forget Me Not Afghan for your home decor. Using Caron Simply Soft, you can make this afghan. This is an original Mikey Design created for the Nautical Twilight Crochet Cruise.
This is a version of the Flower Square where Daniel suggested to do 5 petals instead of 8. It required new math and development to figure it out.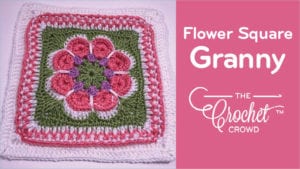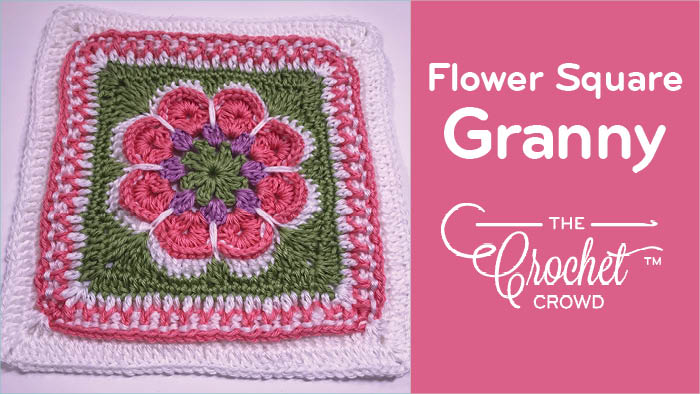 The center flower pops up to provide 3D texture. The trick to designing this particular square as to figure out how to get from the 5 petals to a 4 sided square. That was the hardest part of the design stage. Daniel suggested going to a circle first, then to a square based on my own skillset to know how to get a square out of a circle. So it solved my problem.
The full PDF is written out to help you. The Tutorial provided will show you how to make the square from start to finish. The border is up to you to read the instructions.


More Pattern Ideas
Tutorial
More Afghans To Consider