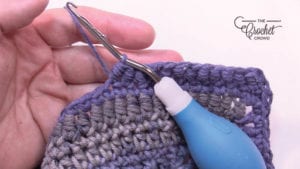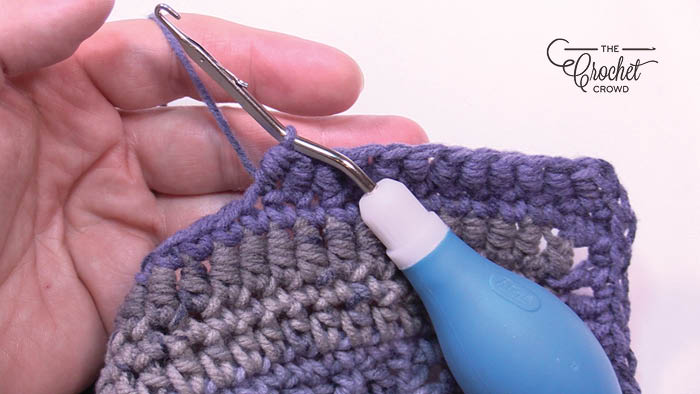 Crochet Bullion Stitch
The crochet bullion stitch is a multiple wraps around the hook and pulling through all of the wrappings so the yarn is swirling around the pulled through yarn. I have found success in using a latch hook verses a crochet hook in this manner.
The demonstrated video is for beginners, the pillow pattern below is for intermediate level crocheters.
More Ideas
Crochet Bullion Stitch Pillow
The Bullion Stitch Pillow was done with a conventional crochet hook. So the latching wasn't done. I spoke to the designer about the best ways to do this. The trick, in this case, was thicker yarn and patience. It's more patience than I have but give me the latch hook, I could hook all day, everyday! Whoomp, there it is!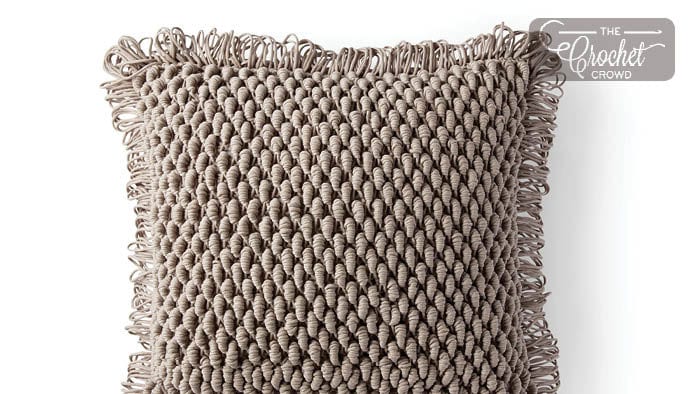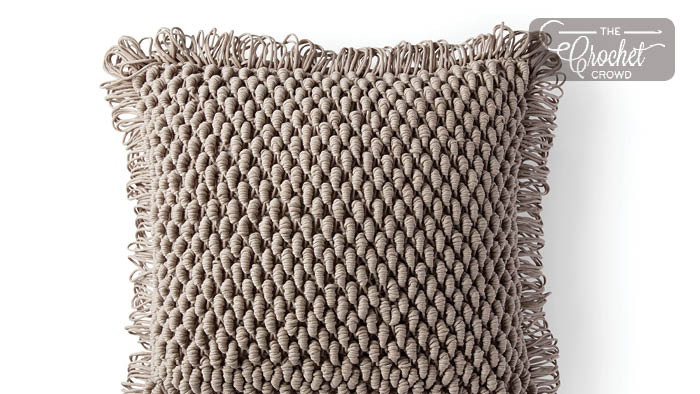 Tutorial
More Pillow Patterns