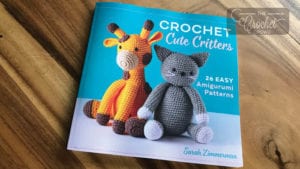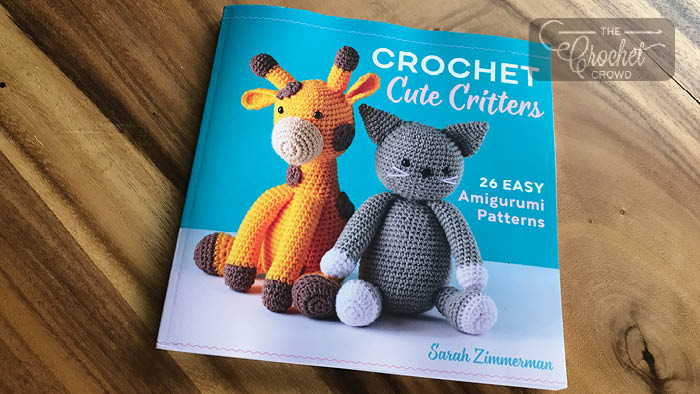 Crochet Cute Critters
The Crochet Cute Critters by Sarah Zimmerman is definitely an uphill battle achievement. The book is over 130 pages of crochet goodness featuring 26 easy-level amigurumi patterns.
Sarah has the ability to take the ordinary in designs such as this and make them extraordinary. I admire her skills to be able to do that. Like most designers, she's fully invested in the process. She told me last month that it took her a year to design and write this book. She said it was one of the hardest achievements of her crochet career to complete. The work level was far greater than she expected.
More Ideas
Inside the book, you can find cute favourites like a hippo, monkey, elephant and more just to name a few.
Behind the scenes, I talk a bit to Sarah about the challenges we face together. She's realistic and we see a lot of things from the same perspective. She's fun to hang out with and truly inspirational to boot.
Sarah's book, Crochet Cute Critters, is now available as a pre-sale and will be shipping soon. Invest in a designer by buying her book. I cannot believe her book is that cheap considering the workload she put into the book. I know with any pattern book, lessons you learn in one can be applied to another.
ps. This is a non-paid review. This is intended for crocheters to make an informed decision.