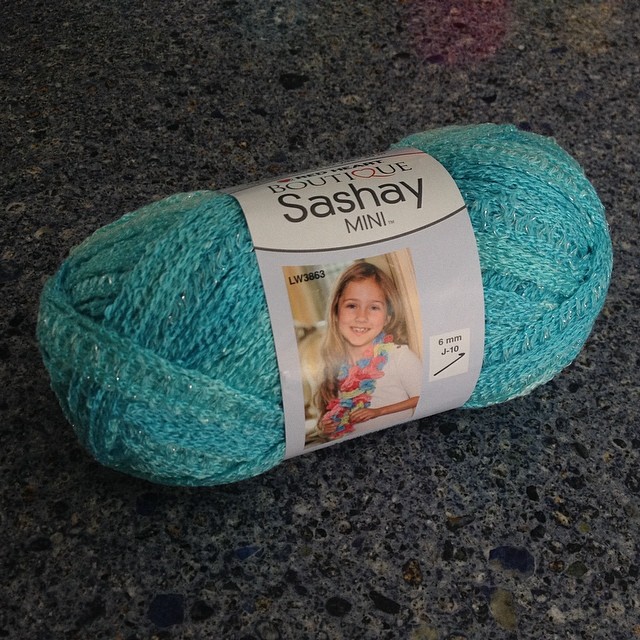 Learn How To Crochet with Red Heart Sashay
In today's less, you will learn how to crochet using Red Heart Boutique Sashay.
I really never thought this was possible but then I reviewed another technique demonstrated by the Editor-in-Chief from Crochet Today Magazine. I realized the technique she was using on another project can apply to Sashay as well. Follow along with in my tutorial below.