Reading Time:
< 1
minute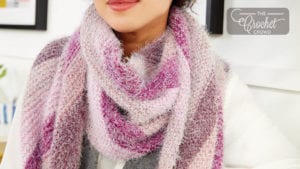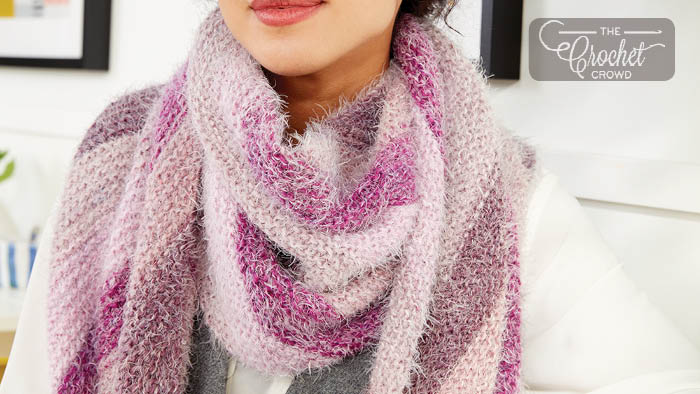 Knit Bias Wrap
This is the Knit Bias Wrap using Caron Latte Cakes. This has been posted for our knitting community who follow along. This is a beginner level knitting project to complete.
With the extra softness of Caron Latte Cakes, this is really sharp looking.
Michaels.com is not the same site as Michaels.ca. This pattern appears on Michaels.com. For Canadians, your computers may direct you to Michaels.ca. If you want this pattern, you need to change the country to the USA to have access. If you are on the Michaels Canada website, this link will appear as an error. 
More Ideas
More Caron Latte Cakes Ideas