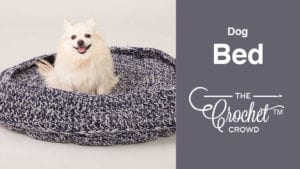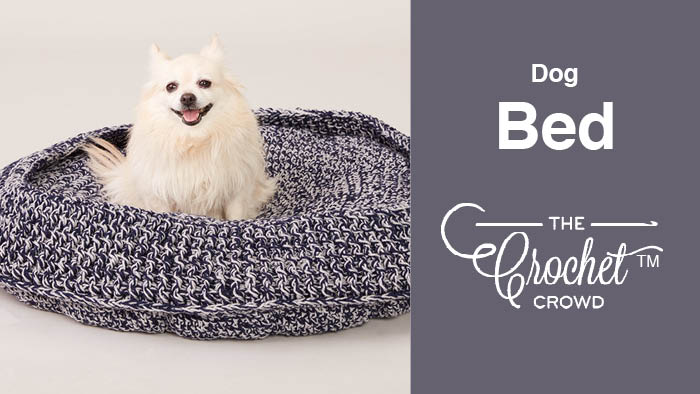 Crochet Dog or Cat Bed
Suggested Caron Kindness yarn for this Crochet Dog or Cat Bed. It's a generous size bed. This pattern is very similar to an existing tutorial and pet bed using another yarn. There are small variations that include a couple of extra rounds between the small to medium sizing. You can compare the patterns to see the difference and use the tutorial below to show you the way.
Keep in mind, you need to double-strand the yarn to thicken up the yarn as well. I am considering doing a new tutorial for this to match the changes in this pet bed.


More Pattern Ideas
Tutorial
Similar Pet Bed. Here is the pattern that matches the tutorial below.
More Pet Ideas