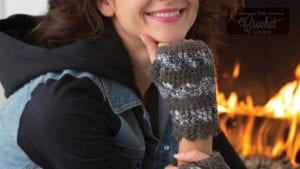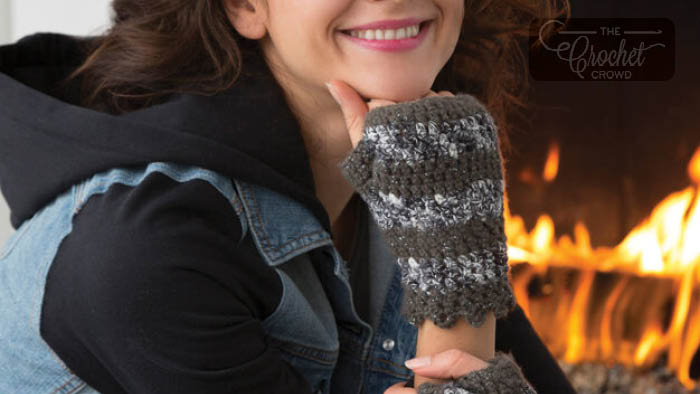 Crochet Easy Fingerless Gloves
These are the Crochet Easy Fingerless Gloves that I used Red Heart Heat Wave on. I used two colours and I could have easily got two pairs out of it. Also, if you just want a solid colour, you can just use 1 ball of Red Heart Heat Wave.
I used the same hook and originally when you crochet it, it will be tight. However, once crochet is stretched, it will not contract. You will find it will loosen up for you so it will become easier to slide off and off.
If I were to suggest something, I would eliminate 2 rows out of the area at the very beginning to make the distance of the knuckles to thumb shorter. I felt it was a bit too long. I should expect that as I am substituting the yarn.


More Ideas
More Ideas with Red Heart Heat Wave
Red Heart Heat Wave">No post was found with your current grid settings. You should verify if you have posts inside the current selected post type(s) and if the meta key filter is not too much restrictive.