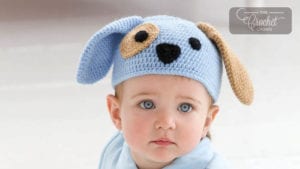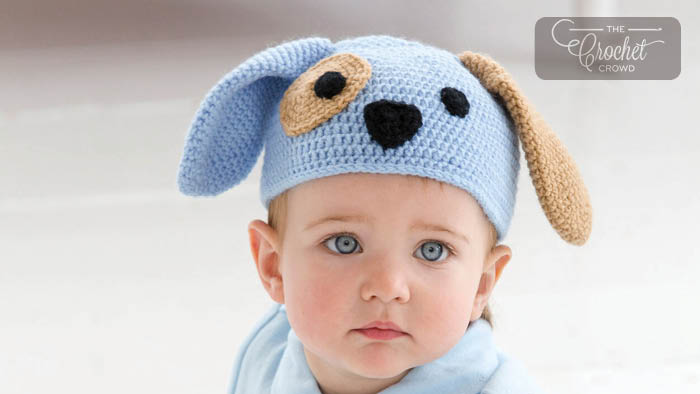 Crochet Cute Puppy Dog Hats
Generally, I think this picture of the Puppy Dog Hat is really cute. I don't think there could have been a more perfect model for this whimsical, and certainly, adorable crochet hat.


Easy to crochet with single crochet with a few extra embellishments, you can alter this hat to be male or female. Maybe for a girl's version is do pink bow ties around the ear section where it attaches to the hat.
More Ideas
Get the free pattern, it is called the Crochet Puppy Dog Hat. See how you can embellish to personalize this hat to either match your child or maybe even your family pet.
Join us for the month of interesting hats that are free.
More Baby Hat Pattern Ideas