Crochet Preemie Hat Pattern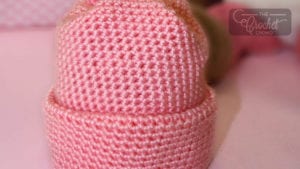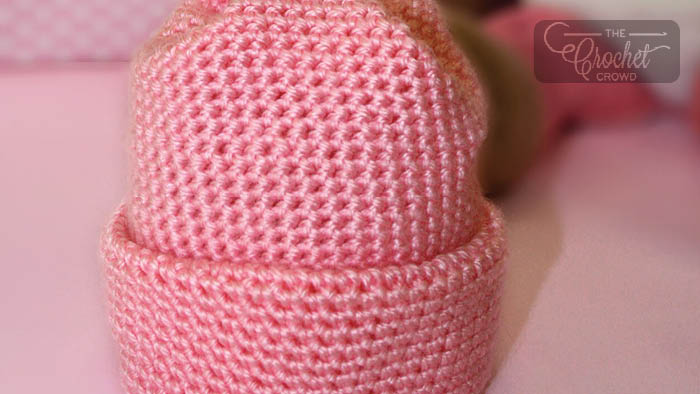 Most of us have known someone in our life that at one time or another that has gone into labour a little too early or simply had a tiny baby and a Preemie Hat is a necessity. You know one of the hardest things to find are preemie items like hats or sleepers. I used to work in a department store years ago where I ran the infant department, so many times I would have someone come in looking for a Crochet Preemie Hat or clothing and there was always little to no options, it wasn't that there wasn't anything in stock, it was simply just not something that was greatly carried the option just wasn't there.


Now though there is online access to so many pattern options thanks to Yarnspirations giving those of us who have the gift of crochet can now create clothing and warmth for those tiny little bundles of love. This Preemie Hat is made using Bernat Softee Baby there are so many lovely colours to choose from and the yarn is so soft making it such a perfect hat for keeping tiny little babies warm. The Preemie Hat would also make a great craft show item people are always looking for baby hats, especially this time of year where it is getting so cold.
More Ideas
More Ideas With Tutorials