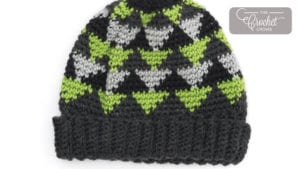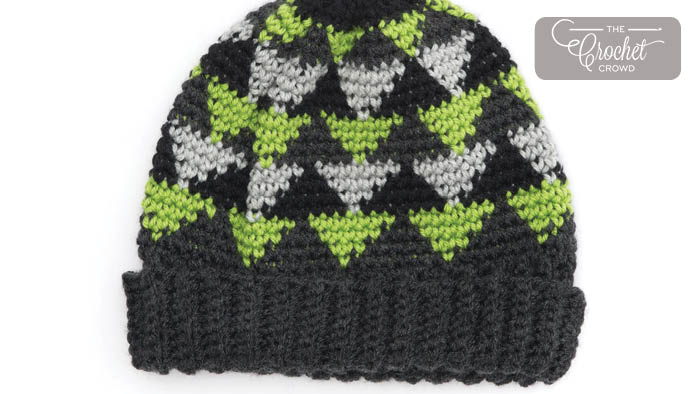 Navajo Hat
Day 4 of our 30 days bring this inspired by a Navajo colouring hat, this interesting hat has a lot of colour options for us to play around with. For me on a personal level, I really like the creativity expressed by our ancestors.


This is a great hat to have your kids be part of the decision on what colours they would have to see. In today's era where peer pressure hits our younger generation really hard, deciding colours allows you to give your child a hat that they would like.
It's using Canadiana Yarn by Yarnspirations.
Would you like this pattern? It's called the Canadiana Navajo Kid's Hat. It's just waiting for you to play with. You need to click on the Free Pattern button once you get there.
Join us for the month of interesting hats that are free.
More Pattern Ideas
More Hat Pattern Ideas