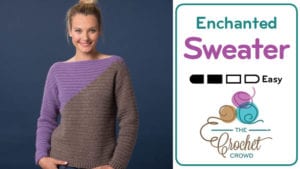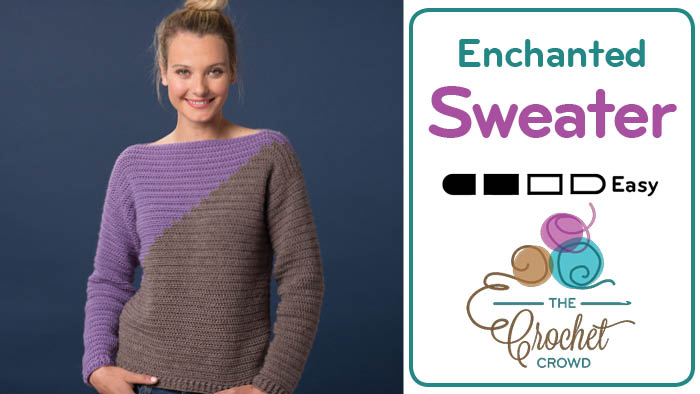 Crochet Enchanted Sweater
The Crochet Enchanted Sweater uses the graphghan concept of doing the colourwork in the panels. It's a basic pattern for a sweater for sizes XS – 5 XL.
Like Graphghan work, you have to know when to drop your yarn and pick up the other colour that creates the diagonal line. It's not hard. It's just a matter of getting used to it.


I have included the tutorials for learning how to read a pattern and Beginner's Grapghan in review on how to change colours when following the concept. There is no diagram provided with the sweater like a typical graphghan as the concept is just a diagonal line using half double crochet.
If you are looking for an easy sweater, this may be your project of choice.
Tutorial