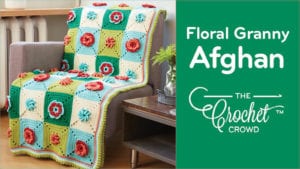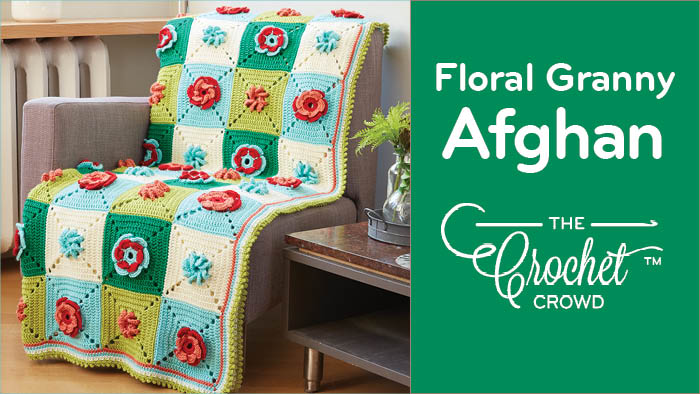 Floral Granny Afghan
For those who love eye-popping crochet projects and flowers blooming right out of the centers of their granny squares, this Crochet Floral Granny Afghan is a doozie.
Though multiple colours are shown, there are only 2 different types of motifs shown. Neither of the grannies is over complicated and the one has skills I have never done before. It's almost like a trivet flower.
The tutorial covers both types of squares and goes through the border to the end as well.


Pattern Suggestions
Tutorial
Crochet Family Socks Pattern(Opens in a new browser tab)
Left Handed Version
Some Afghan Pattern Ideas