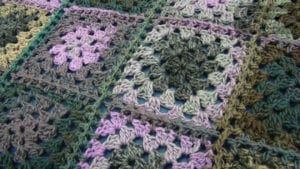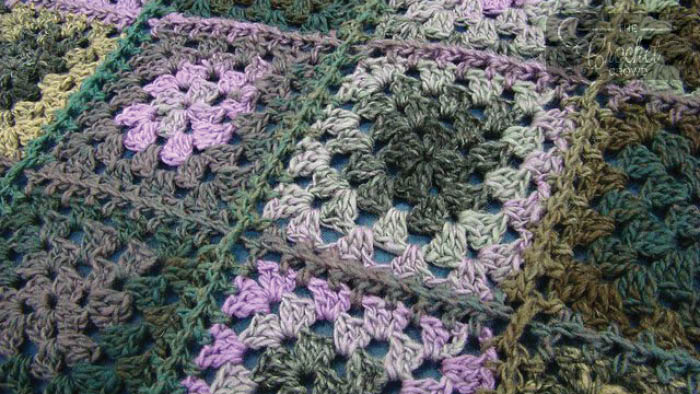 Crochet Midnight Magic Blanket
The Crochet Midnight Magic Blanket was made with Bernat Mosaic yarn. It's slowly transitioning of colours makes this an all-time favourite. In 2019, at the time of writing this article, it was discontinued back in 2013. However, this remains a popular project as people still have this yarn leftover. Today, this look can be achieved using other brands.


More Ideas to Consider
I noted in the free pattern given that you can change the order of the colour by being strategic with the balls.
Tutorial
Enjoy More Blanket Ideas
1

2

3

4

5

6

7

8

9

10

11

12

13

14

15

16

17

18

19

20

21

22

23

24

25

26

27

28

29

30

31

32

33

34

35

36

37

38

39

40

41

42

43

44

45

46

47

48

49

50

51

52

53

54

55

56

57

58

59

60

61

62

63
Granny Square Pattern Ideas