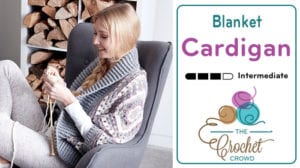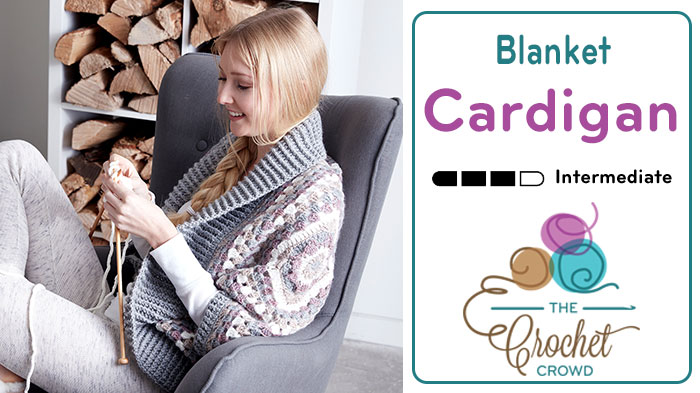 Coziest Crochet Cardigan
Learn how to make a Coziest Crochet Cardigan, also known as a shrug. Originally, I was a little worried I wouldn't be able to make this. You know how it is, you look at the photograph and assume things.
I realized instantly, it's just 4 granny squares strategically sewn together to make the shrug. I love how the project is divided up into 4 grannies. You feel like the project is moving along. Also, you get that beautiful flower motif that centers on the arms in just the right spot.
Available in sizes XS to 5 XL, this pattern is fabulous. The tutorial is below if you would like to follow along.


Pattern Suggestion
Tutorial
Cardigan Pattern Ideas