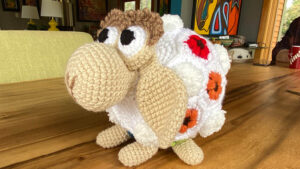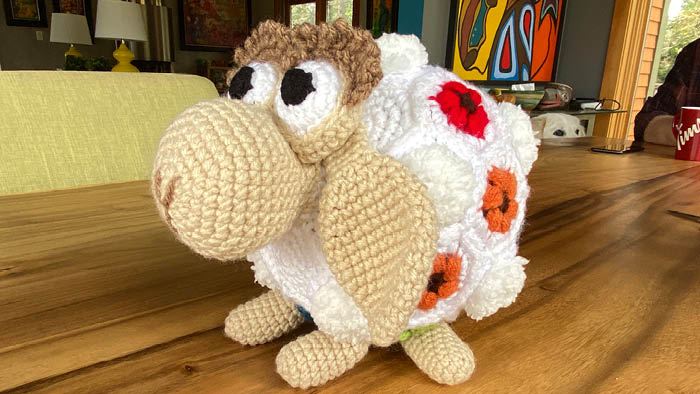 The Crochet Round Rascals Sheep, designed by Michelle Moore for the Crochet Cruises is a free pattern.
It's technically a soccer ball where some of the pieces have intentional flowers added to the shapes for design. Then the rest of the sheep pieces are added to give the ball its flavour.
It's looking for friends and appears to be sad or ready to hear your stories with a heartfelt expression. It's extremely adorable, in my opinion.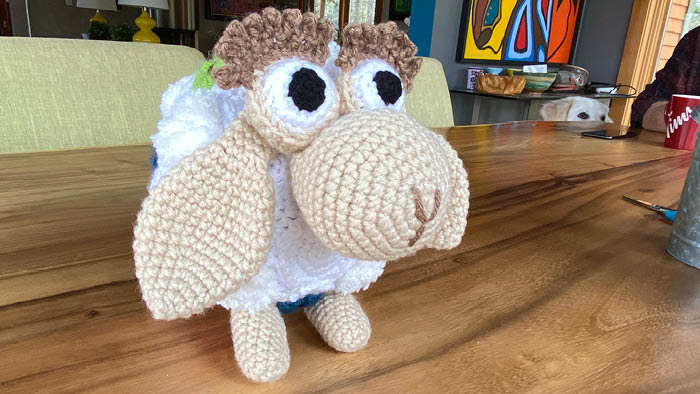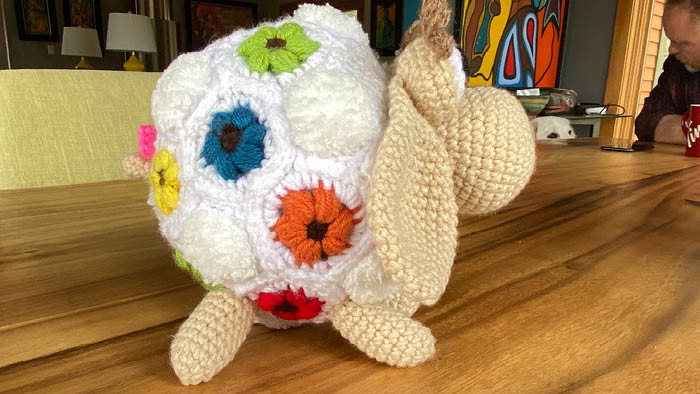 More Ideas
Christmas Puzzle Along – Designed by Michelle Moore

Tutorial
Not done for this character.
More Collections