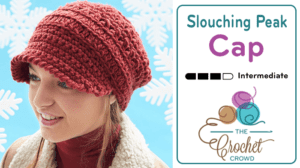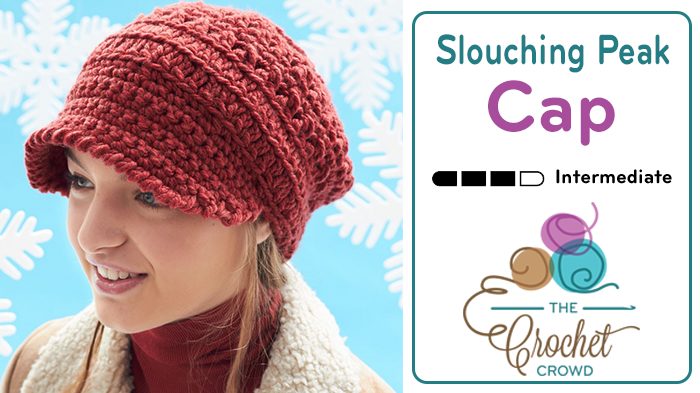 Crochet Slouchy Peak Cap
Meet the sister of the Top Peak Cap Hat called Crochet Slouching Peak Cap. The Top Peak Cap is one of the most popular hats on our YouTube Channel as it has a visor and is really fashion sensible.
The difference between the two hats is that this hat has a different stitching pattern to follow but also is more rounded at the top versus the flat top that the Top Peak Cap.
This is using Patons Classic Wool Bulky. This hat is bulky and warm.




Just for kicks, I will show you the tutorial below this current version so you can see the difference between the hats. They are sisters and unique to each other.
Pattern Suggestions
Tutorial
Top Peak Cap
If you like the Peak Cap Hat, you can get the pattern here. Peaked Cap Hat.
Crochet Hat Pattern Ideas