Crochet Summer Top Patterns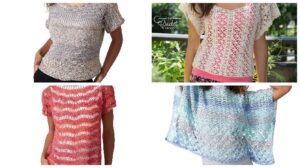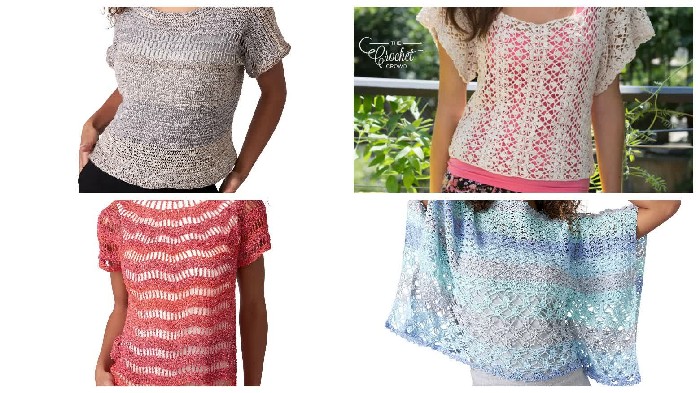 I love clothes especially ones that are more on the unique side but I am not a huge fan of clothing shopping. The thought of making my own tops is very appealing to me because I do love yarn shopping and patterns hunting.
I love that I'm able to have the top in my choice of colour because it's simply a matter of getting the yarn in colours I enjoy and most importantly I can actually have my size, unlike most stores where it's a crapshoot whether or not I'll be able to find my size, Most of these patterns go from xs to 5x.
---
Summer Rules Top Crochet Pattern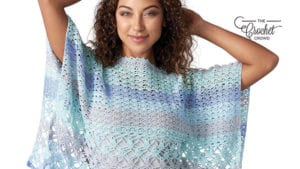 This is the Crochet Summer Rules Top it's so pretty the first on my list of tops to make once I figure out what colours I want to go with. This top is written for sizes from XS - 5XL using the Red Heart® Croquette™
This lovely top is a tunic style top for those of us who like longer tops. Red Heart Croquette is a size #1 yarn if you can't find the Croquette,
The pattern includes crochet diagrams to help you. The bottom section, which is completed first is a generic lattice stitch. Then the top part is shelling with floating picots. It's really pretty.


Tutorial
Crochet Zig Zag Top Pattern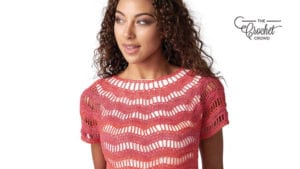 The Crochet Adult Zig Zag Top is considered an intermediate pattern with an easy repeat concept. This pretty top is sized from XS to 5XL using Red Heart® Croquette™.
All 5 sizes are indicated on the one pattern. So you will start off with the beginning chain in the size you want then follow the repeats for your colour size.
There are basically 4 repeating rounds. Round 17 is when the top stops growing so you can start to drape the shoulders. The tutorial gives tips on how to fold for the sleeves in advance before crocheting to avoid obsessive counting.  It will take you completely through the top half of the project and then get you to the repeat of the body which you will finish on your own. There is no trimming at the base of the top or in the sleeves.


Tutorial
Crochet Lace Essence Top Pattern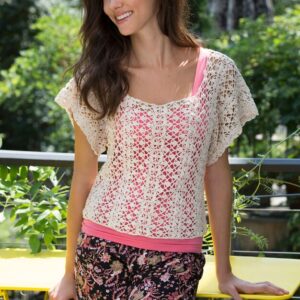 This Lace Essence Top is so pretty and such a timeless top. As much as I like my bright colours this is a top I would do in either black or white than were the bright tank tops under it.
This top was made using AUNT LYDIA'S® Classic Crochet Thread and was designed by Dora Ohrenstein. The pattern is for sizes XS to 2XL and is made in 2 panels that you seam together. For myself, I would make this top longer, but I love it.


Boxy Crochet Top Pattern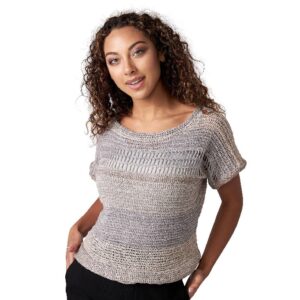 This Boxy Crochet Top is a cute little casual top that will look super cute over a white tank tome and a pair of capris. Written for sizes XS to 5XL.
The top is done in 2 panels follow the colour for your choice of size throughout the pattern.
The Boxy Crochet Top is an easy level pattern worked up in Red Heart® Croquette™.


Pattern Suggestions
Crochet Top Pattern Ideas
No post was found with your current grid settings. You should verify if you have posts inside the current selected post type(s) and if the meta key filter is not too much restrictive.