Twisted Stockinette with Bernat Alize Blanket EZ Yarn
The loops when they are intentionally twisted 180 degrees with Bernat Alize Blanket EZ yarn, you can create this unique look. From a distance, it gives the illusion of a stitch that appears braided in the vertical direction.
I accidentally did this stitch with misreading instructions, but my error ended up showing a really unique look that I loved.
The trick to Bernat Alize Blanket EZ, you are the creator and I encourage you to try different ideas.
Pattern Ideas
Where to Find Bernat Alize Blanket EZ
Bernat Alize Blanket EZ is available at all participating JOANN Fabrics & Crafts stores across the USA. This yarn will be available on JOANN.com. Keep in mind, that JOANN only ships to the United States. Click here to Find A Store Near You. See JOANN's website for more information on store hours and terms of service for online ordering and shipping.

Tutorial
https://www.youtube.com/watch?v=txQIRmLBJIE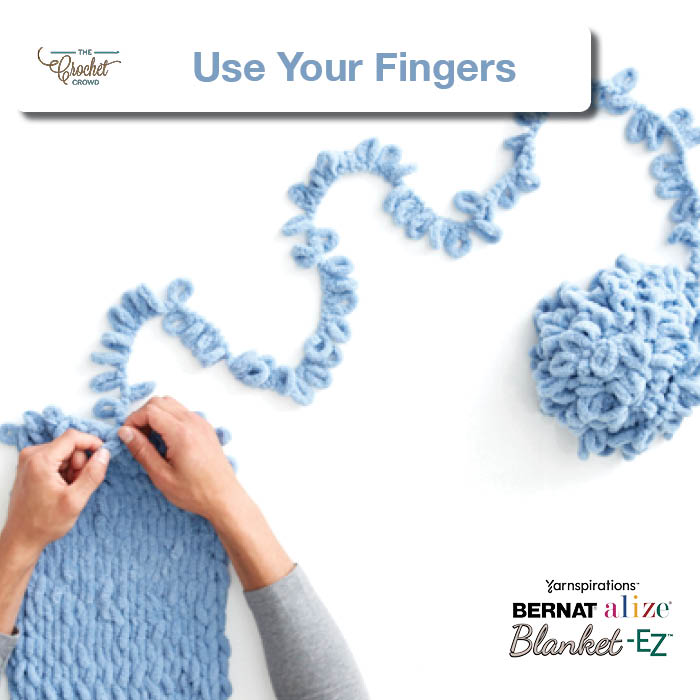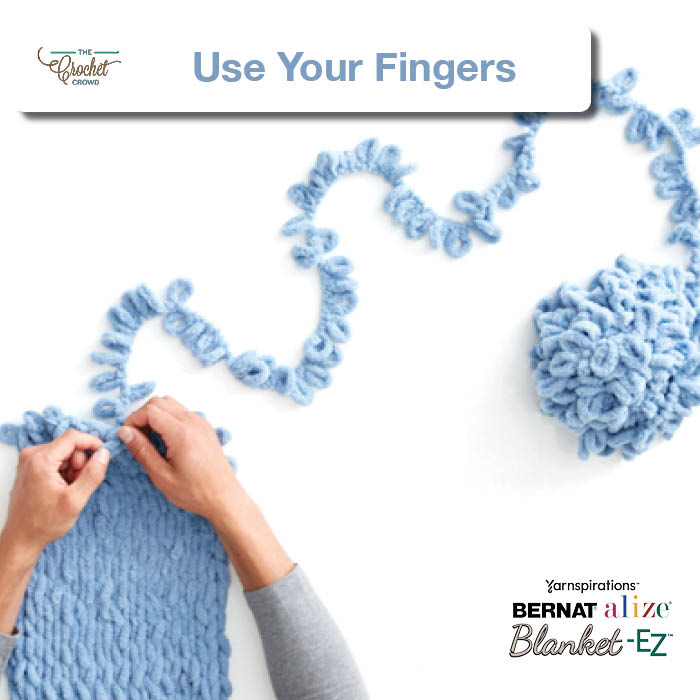 More Bernat Alize Blanket EZ Ideas
Bernat Alize Blanket EZ" data-style="grid" data-row="1" data-layout="vertical" data-rtl="" data-fitrows="" data-filtercomb="" data-filterlogic="OR" data-filterload ="" data-sortbyload ="" data-orderload ="false" data-fullwidth="" data-fullheight="null" data-gutters="[[320,5],[480,5],[768,10],[980,10],[1200,10],[9999,10]]" data-slider='{"itemNav":"null","swingSpeed":0.1,"cycleBy":"null","cycle":5000,"startAt":1}' data-ratio="1.78" data-cols="[[320,1],[480,2],[768,3],[980,4],[1200,4],[9999,5]]" data-rows="[[320,200],[480,200],[768,220],[980,220],[1200,240],[9999,240]]" data-animation='{"name":"Fade in","visible":"","hidden":""}' data-transition="700ms" data-ajaxmethod="load_more" data-ajaxdelay="100" data-preloader="1" data-itemdelay="100" data-gallery="" data-ajax="">