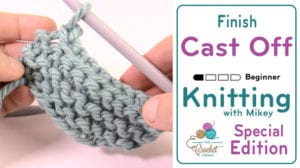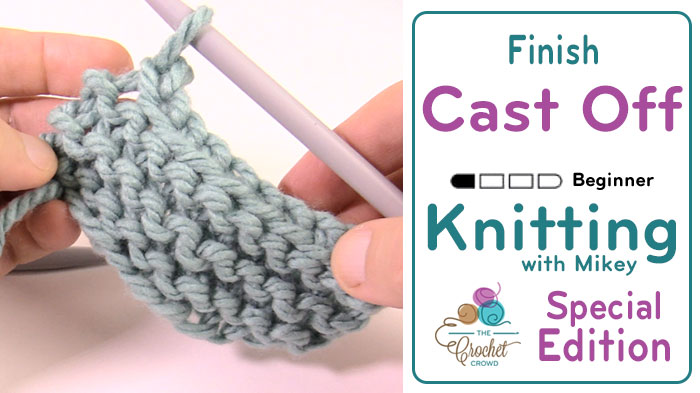 How to Cast Off
Are you ready to finish off your project? Casting off isn't too complicated but there are a few things you can watch out for.
In the example, you can see I refer to casting off in the garter stitch because that's what the sample is. When casting off and having your finished edge look the same as your project, the concept of putting the loops over the other is standard. However, you need to honour the stitches you have set.
For example, your sample has Knit 2, Purl 2... You won't just do the knit stitch to cast off. You will continue with the same pattern. Finishing off, unless prescribed by the pattern of just doing its knit style will impact the look of the final row. So use the method and follow the stitches you have already have in place when doing the final cast off-row.
Pattern Suggestions
Tutorial
Knit Blanket Pattern Ideas