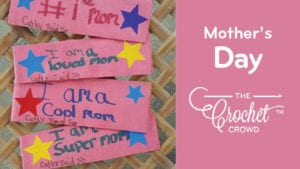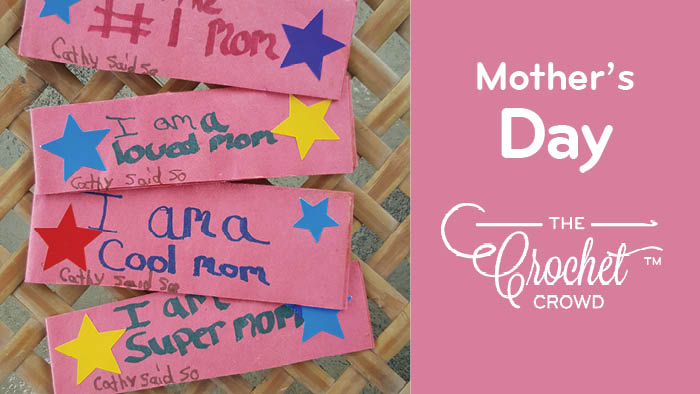 Mother's Day by Laura Jean
When Mikey asked me to write about Mother's Day I was honored but yet torn. I didn't want to be sappy, and I didn't want to give a history lesson either. Mikey said to write it from my perspective. Our stories will vary, we will have happy moments and sad, but nonetheless it is the circle of life. We have fun stories to share of those that mothered us, that nurtured us into becoming the adults that we are today.
Through the years I  had celebrated Mother's Day with and without a Mother, and as a Mother, and also as a step-mother. I really love being a Mama. I also received those unique, one of a kind, handcrafted artworks we had made Arts and Crafts at school, or we planted a flower seed to take to our dear mothers on Mother's Day. In my own little treasure chest I have those little cards, handwritten notes all tucked safely away.
What is your funniest memory of your mom?  The happiest or favorite memory?  Does your family have a special tradition?
More Mother's Day Ideas
Crafting Ideas