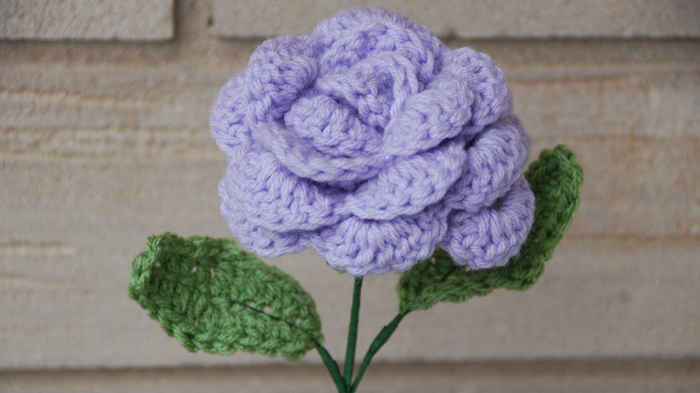 19 Crochet Ideas for Mother's Day Gifts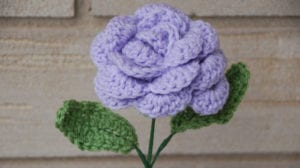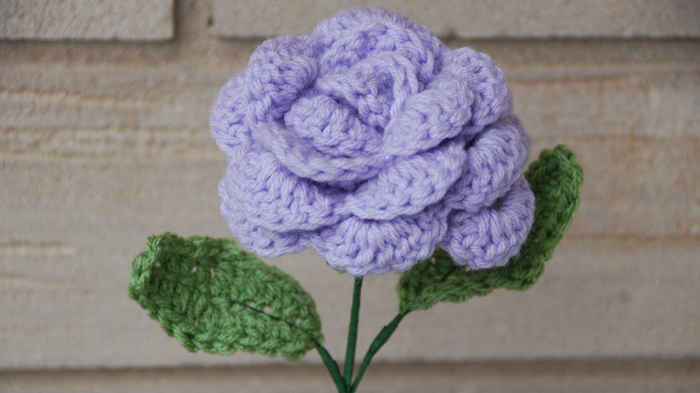 Treat Your Mom Right on Mother's Day
Mother's Day is right around the corner in a couple of weeks.  Have you thought about crocheting something special to treat your mom?  I've put together a list of ideas that will help even the busiest person to find the time!
As you might remember, my dear mom has been gone for 10 years now and it has hit me a bit emotionally this year.  I crocheted this rose in her favourite shade of purple and I'm placing on my memory shelf in my living room.  It makes me smile and think of her when I walk by.
What will you by crocheting for that special lady in your life?
More Crochet Collections to Enjoy