Crochet Cactus Plant
I cannot grow a house plant.  I don't know why, but even a cactus dies if I get near it.  So in my search for patterns, I stumbled across some really cute ideas for crocheted cactus plants.  My dear sister really loved cactus plants and whenever I see them, they remind me of her.  Although I am not a huge fan of amigurumi, I thought I would give these a try to brighten up my craft room.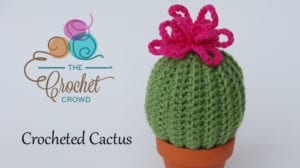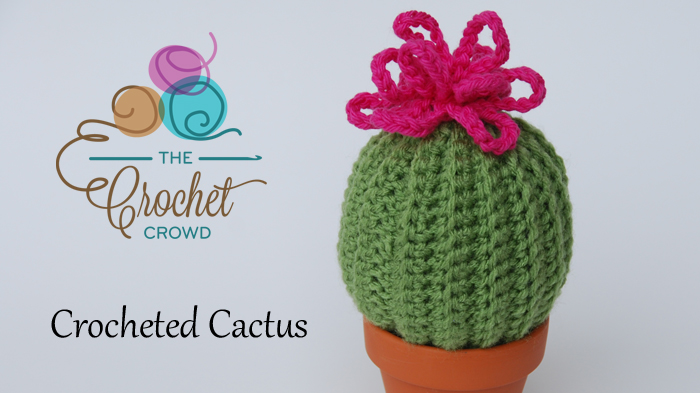 Have fun trying some of these colorful crocheted plants!
Crochet a Cactus - some of the basic varieties all in one spot.
Star Cactus - uses an unstuffed amigurumi technique.  Scroll down the page for the English version.
Crochet Succulents - this one reminds me of those garden plants called Hen & Chicks.
Icy Cactus - white eyelash yarn gives this one that spiney look.
Agave Free - I like to call this the tequila plant.
Cactus Pincushion - simply adorable, the watch as this one is written in UK terms.
Mini Cactus Garden - crocheted all the way down to the little pot.
Echinopsis Kaktus - pretty cluster of plants with a nice tutorial of how to arrange them in the pot.
Saguaro Cactus - this one remind me of the desert type plant.
Cactus - I love this chubby one.  Such a pretty flowers on top.
Barrel Cactus - great little beginner basic pattern.
More Crochet Collections to Enjoy