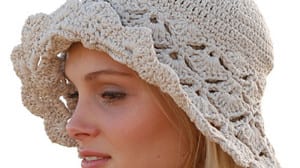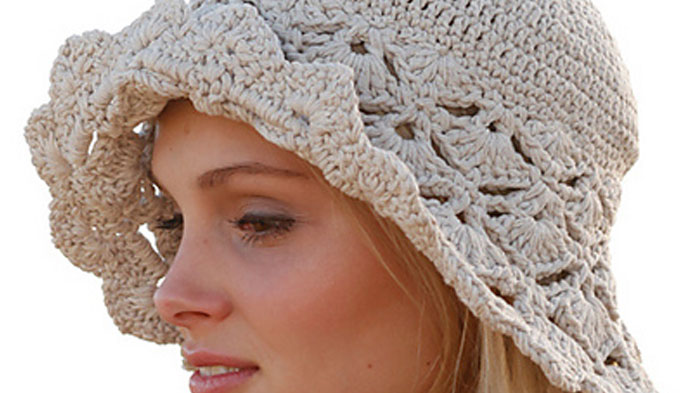 Summer Dune Hat
Want an elegant summer hat to wear? Try this Summer Dune Hat by Drops.
This beautifully fashioned casual hat is light weight and definitely stylish. It's designed for women and has beautiful shell work to give the visual feel and essence to this design.

The pattern is free and all you need is some yarn and time to make your own. You could probably have this completely done in a matter of a few short hours.
Pattern Details
Pattern: Summer Dune Hat
Status: Free
Notes: Designed by DROPS Design and is free through Ravelry.