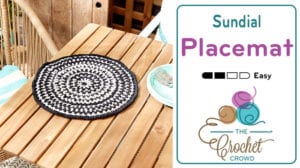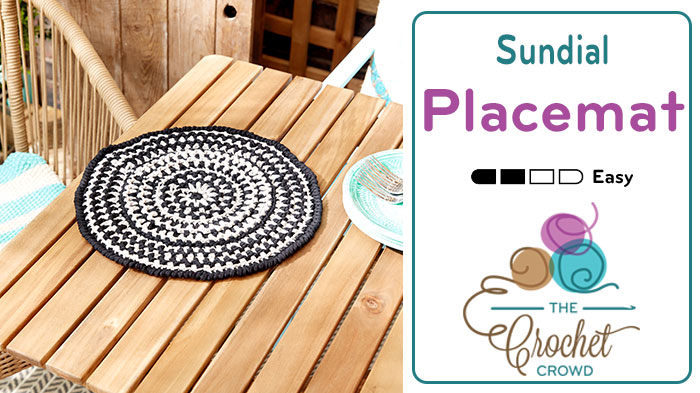 Sundial Crochet Placemat
Before you get all judgy on the black and white Crochet Sundial Placemat, I have some words to share with you about this pattern. For me, it doesn't suit my fancy. I did a crochet sample and in the wise words of Jeanne, "It's Meh" *with a shoulder shrug*. However, I liked the pattern so what can I do to make this work for my lifestyle.
So I thought to myself, what if the project was done in one colour instead of two. I know what you are thinking though, what's the point of one colour to hide the obvious differences between the black and white areas.
Buckle in dahling. I've one word my friends, "Texture". Feast your eyes on this bad boy!


Pattern Suggestions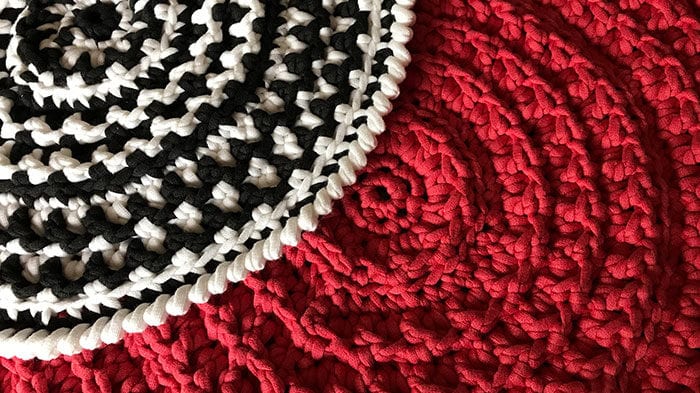 See what I am saying. Let the light and texture give you the goosebumps of creativity! So if black and white or colour changes are your things, you are set. If you are like me and want the light to tease your eyes with creative options, this is a great project.
Tutorial
More Kitchen Pattern Ideas