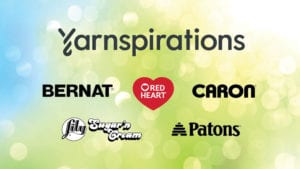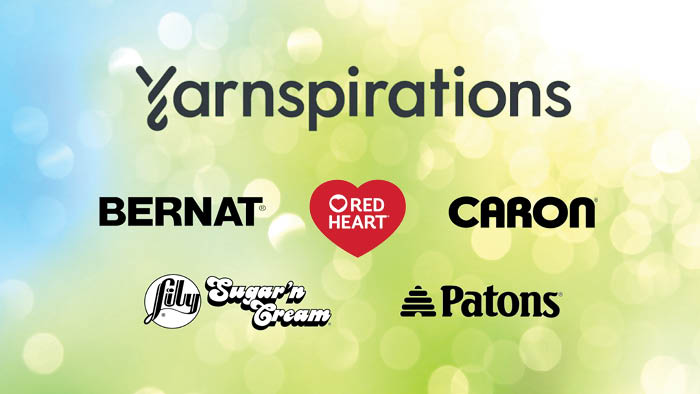 Red Heart Yarns
The Crochet Crowd once again can play with Red Heart yarn branded products through tutorial creation and pattern making. We are loyal to the Yarnspirations label with all of the brands that fell under the Bernat, Caron, Lily Sugar'n Cream and Patons products.
Spinrite Yarns, aka, Yarnspirations acquired Coats & Clark which included Red Heart Yarns, Anchor and Coats & Clark Threads & Zippers.
The Crochet Crowd will be focused on the Red Heart brand labels as this level of yarn is our forte. We are a value-focused company due to my own situation of being on a budget and cycling through a lot of yarn. For my lifetime of crochet, I have used both Bernat and Red Heart as my goto brands. I trust these brands and I have grown up with them.
We are making a few changes based on our experience in teaching with existing patterns from Red Heart:
I was not given clearance to mention the designer's names until the final 2 months of our contract with Red Heart back in 2014. This was an oversight that should never have happened in retrospect.
I have been adamant and it was already in the works with Yarnspirations to ensure the designer's names were kept in the patterns. We will know who the designers are.
Any videos we film, the designers will be credited for the design. Also, the designers of these patterns will be called out in the write up of a blog.
To go a step further, designer names will also be linked to their social or website properties. If a designer would prefer traffic go to a specific site, they can reach me through our email system of [email protected]
Designers will also have their own collection of patterns grow within our website the more our team blogs about designs. As we run into new designers, the designer will be given their own category so you can cross-link other articles we have shared that relate to that same designer.