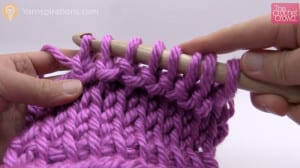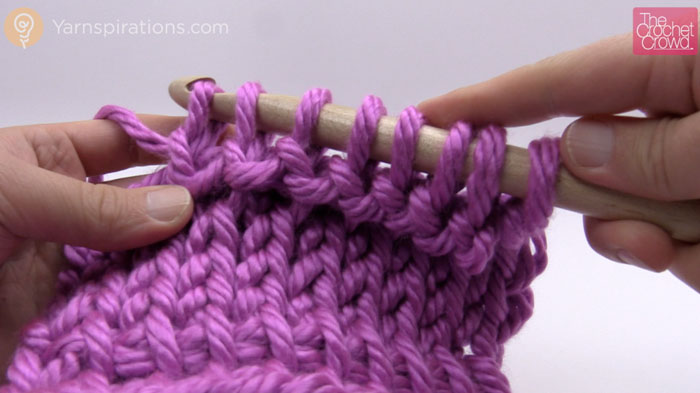 Tunisian Purl Stitch
Learn how to do the Tunisian Purl Stitch.
Mikey will show you where the yarn should be positioned the slow way and then will give you a tip to speed yourself up with just a slight maneuvering of the afghan hook to make it quick.
See the video tutorial below to see how it is done. Mikey is using Bernat Mega Bulky Yarn and a large afghan hook to demonstrate where the hook should be placed between the stitches.
Video Tutorial
https://youtu.be/cJcE1h1Xggk