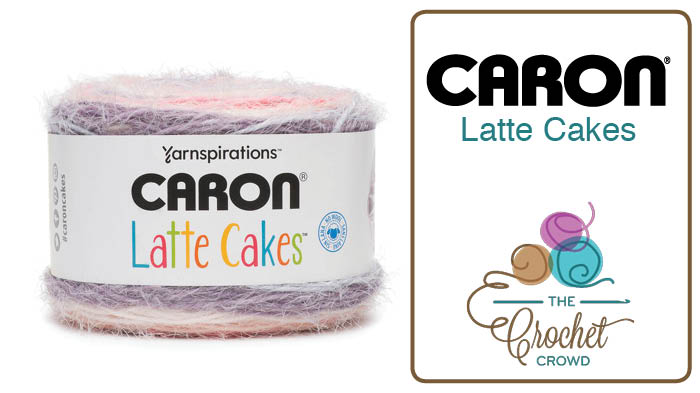 What To Do With Caron Latte Cakes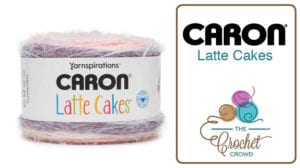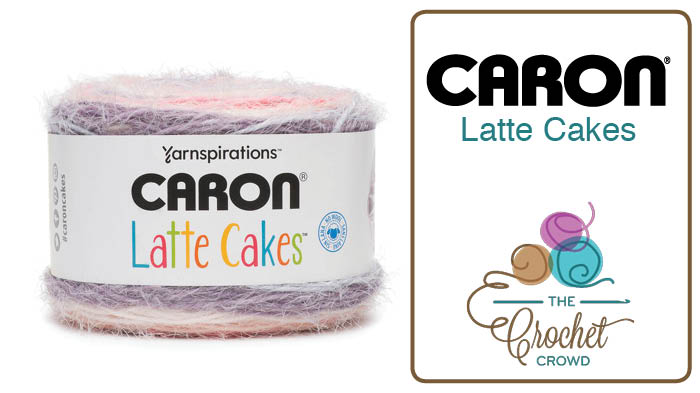 What To Do With Caron Latte Cakes
New to Michaels Stores is Caron Latte Cakes. A self striping yarn similar to the original Caron Cakes but with an added touch. There is extremely soft eyelash type of yarn added to the fibers to give the hues a softness in visual appearance. Very much like the foam on top of a Latte.
I would have assumed the stitches are hard to see and find but they are not. The project will have a bit of weight and drape to it which is really appealing.
There are some dedicated patterns on Michaels.com but you can pretty much most other Caron Cakes projects to play with this type of yarn. I hope you love it as much as I do.
More Yarn To Enjoy
Yarn Story
Content: 58% Acrylic, 42% Nylon
Ball Size: 250g / 8.8 oz, 485 meters / 530 yards
Care: Machine wash and dry
Gauge: #5 Bulky
Knitting Gauge: 15 sts and 20 rows with a 6.5 mm (U.S. 10) knitting needle
Crochet Gauge: 12 sc and 13 rows with a 6.5 mm (U.S. H/10) crochet hook
Recommended for: Knit and crochet garments and accessories.

Knitting Gauge: 4" x 4" (10 cm x 10 cm) 15 sts and 20 rows with a 6.5 mm knitting needlr

Crochet Gauge:

4" x 4" (10 cm x 10 cm) 12 sts and 13 rows with a 6.5 mm crochet hook

Recommended Knitting Needle: 6.5 mm & 6.5 mm Crochet Hook.
Gallery of Available Colours
More Caron Latte Cake Ideas
More Caron Cakes Ideas