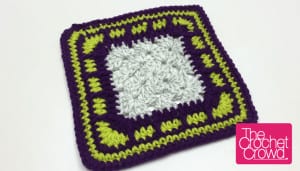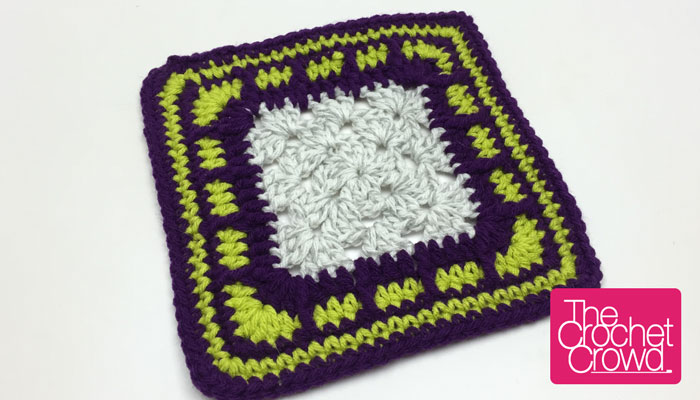 Brick Block Granny Square Border
The following are instructions for a border for a typical granny square. Many crocheters decide to do one large granny square instead of doing multiple and sewing them together. My personal goal was to come up with several designs that can be applied to a typical granny square.


Download my free instructions to make this unique looking border.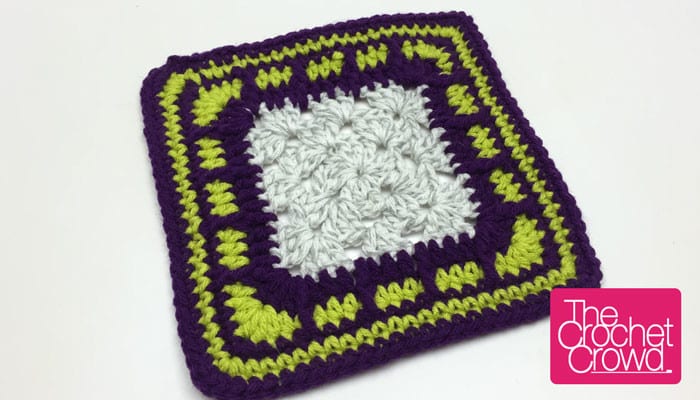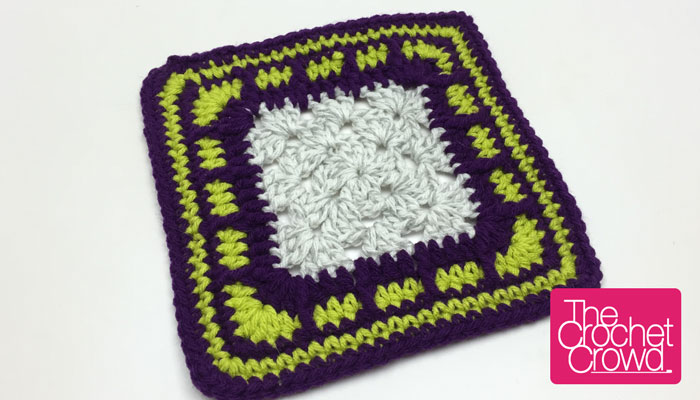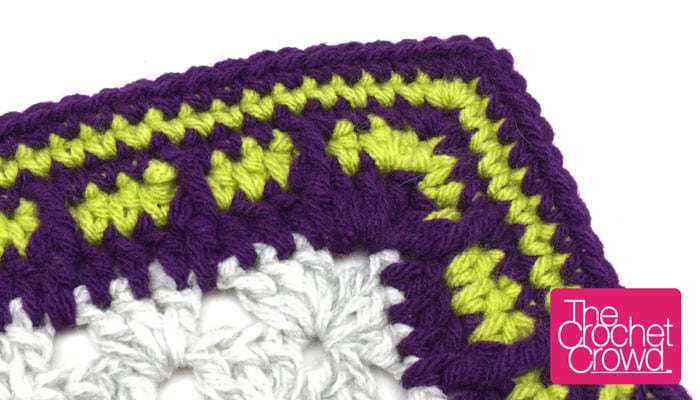 Video Demonstration of a Typical Granny Square
More Crochet Border Ideas