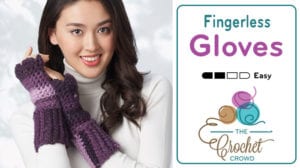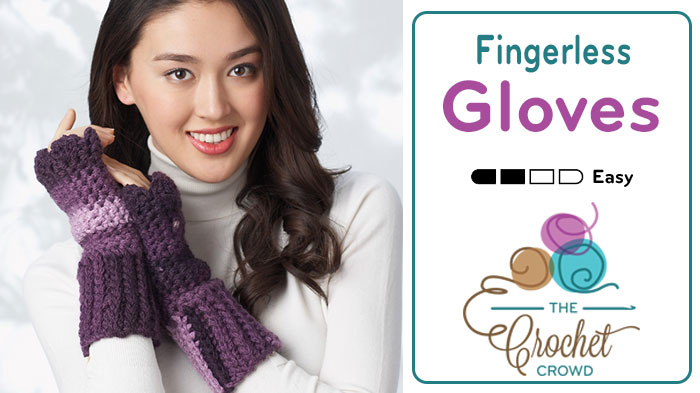 Chunky Fingerless Gloves
These Chunky Fingerless Gloves are quick and easy with a chunky yarn such as Bernat Bargello Yarn. Bargello is in the discontinued list for Bernat and may be hard to find in the future. Just know this pattern works for yarns requiring a 10 mm, Size N Crochet Hook in order to do a pair for yourself.


This pattern will start by making the cuffs. It's done as a rectangle and then folded over to close with a slip stitch edge. It then works from the cuff to the end of the glove. It's pretty straight forward and easy to follow. This yarn tends to have a nice stretch to it, so it will melt to your hand shape beautifully.
Pattern Suggestions
Tutorial
Crochet Mitt Pattern Ideas