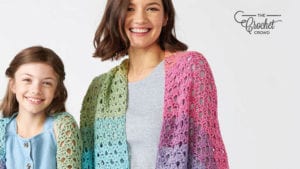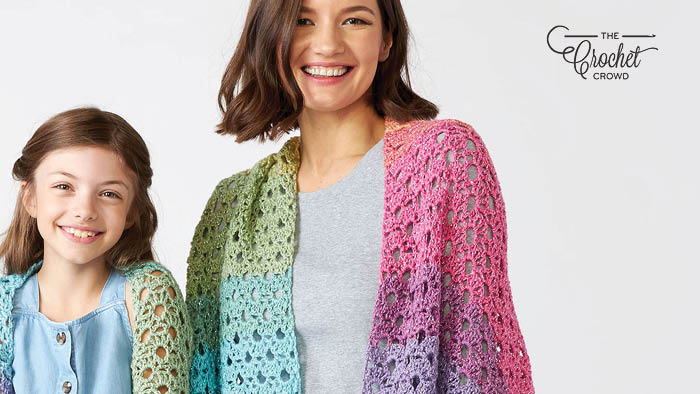 Crochet Mum and Me Shawl
Same stitchwork, two different approaches for the Crochet Mum and Me Shawl. The adult shawl is 70″ whereas the child size is 38″.
The stitchwork is a 4 row repeat concept. Keep the crochet diagram close by for verification of your stitchwork. Though I could remember the pattern, having the diagram close allowed me to verify my stitchwork.
The wrap is a generous length. You can customize this easily to suit your own desires too. The child-size Bolero is scheduled for release on May 7th. The PDF is not quite ready.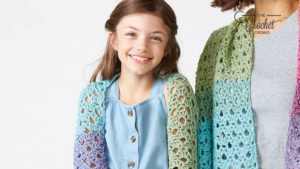 We also have the child-size version called the Mum and Me Bolero.


More Crochet & Craft Patterns
Tutorial
More Shawl Ideas