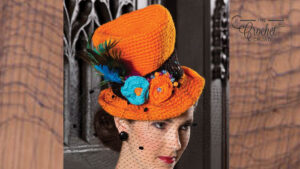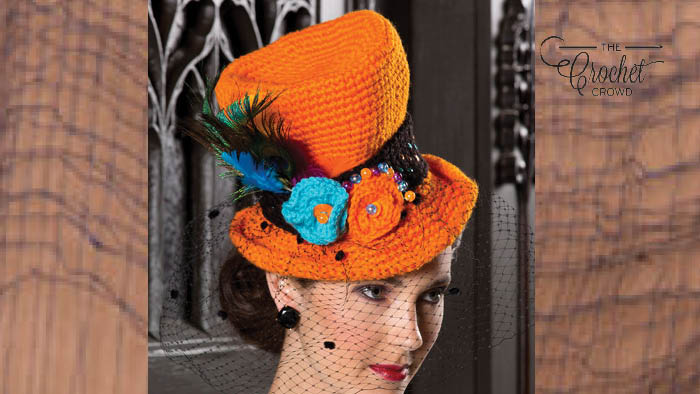 The Crochet Halloween Top Hat is a fun idea for us adults to enjoy. It's styled like a fascinator in being a bit smaller for the head. With hairpins to secure it to your head.
If you crochet it a little looser, you can wear it normally like a regular hat. I love shaping these hats where you can add your own flair to that hats.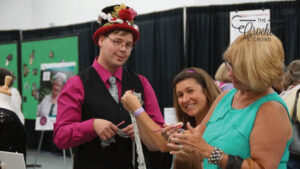 I really love this concept. A lot! A crocheter from our community made this hat. There's actually a crown on the top of the hat that you don't see. It looks like a corset. It's really well done!
More Ideas


Tutorial
I'm sorry, there is no left-handed version of this filmed. Filmed originally in 2013.
Crochet Hat Pattern Ideas