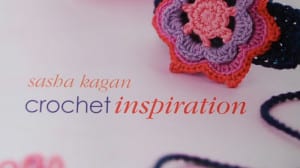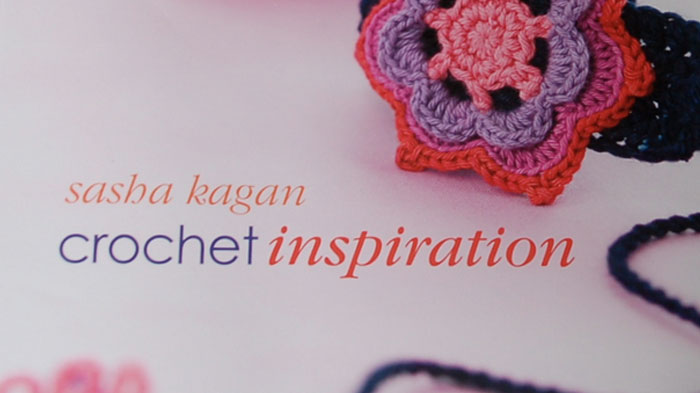 Crochet Inspiration
Lots of value come inside this book of over 250 pages to ensnare the imagination with this creative montage of ideas for crochet. For those who haven't crocheted in a while, this book can pick up old pros and inspire new crochet enthusiasts to try their hands with creating pieces inside this book.
Inside are ideas that are new and unexpected. This isn't a remake of old books but instead a delectable ensemble of ideas that really can set the artist (you) apart from regular crocheters who are still stuck on the same old patterns.
This book has excellent photography for those who are visually oriented to understand how the stitches are working together. This book has charts to help you along but is not a book to teach you the fundamentals of crochet from the ground up. The author's idea is to show you ideas and allow your own personal creativity to flow. From this book, you can create your own of a kind crochet pieces using the demonstrations inside.
So when you think of this book… "Inspiration" in this generous book of ideas will come to mind.
More Accessory Ideas