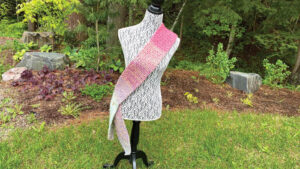 The Crochet Over the Body Sash is something that can be a novelty item but a great little pattern just in case you have a baby shower, bridal shower or special occasion that could use something creative.
Using the moss stitch, the pattern creates a 4" wide sash and the length is generally 60 - 70" long. Paired with making a point on both ends.
The crochet pattern also includes a diagram for visuals.  The increase is pretty straight forward and if you can see the repetitive pattern, you can easily increase the width to be wider. The pink version is about 5.5" wide versus the ruby red one being only 4". You can decide the width and length to suit your needs.
This is also advanced homework for the Crochet Cruise for February 2021 for the homecoming cruise. For cruisers, you can do any type of sash in any media form. This is just a suggestion and an easy project to make. You may want to bring a safety pin to pin to your shoulder for the homecoming dance.
More Ideas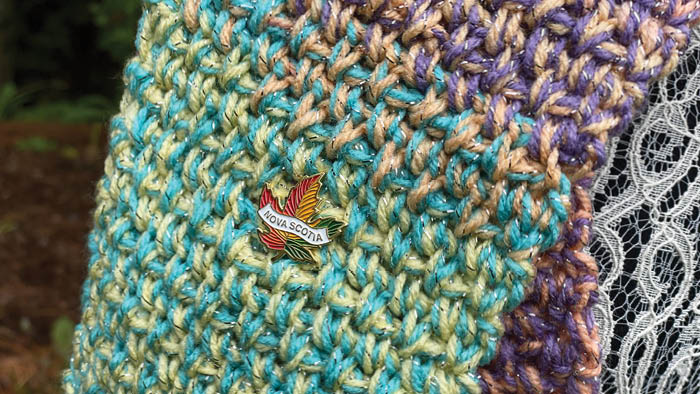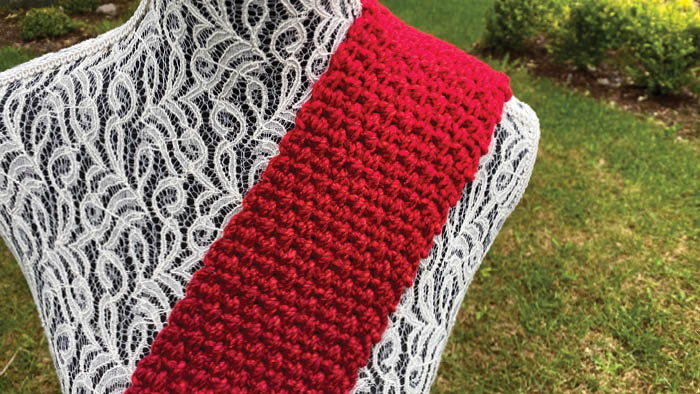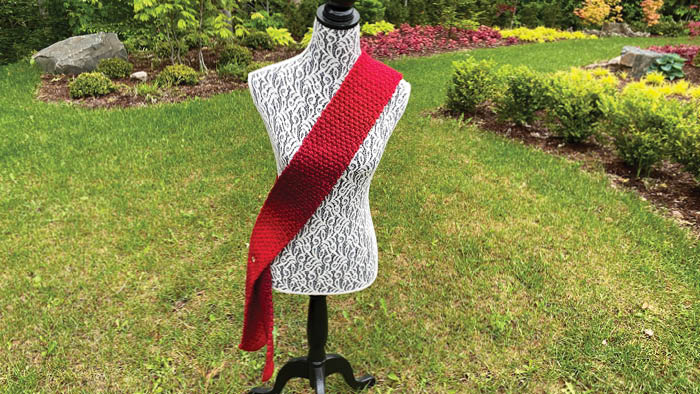 Tutorial
More Collections