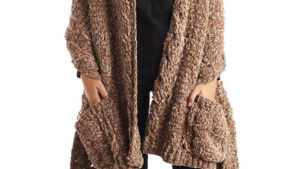 The Crochet Velvet Cable Pocket Wrap is comfy and cozy, especially in the cooler seasons. You can customize the length to match your arm lengths as you go.
Donuts to dollars, I bet the cabling looks even better in person.
I enjoy cabling as it keeps me more interested in the project to watch the stitch story unfold. There is a matching stitch diagram to be able to follow, along with the written words if you prefer.
More Ideas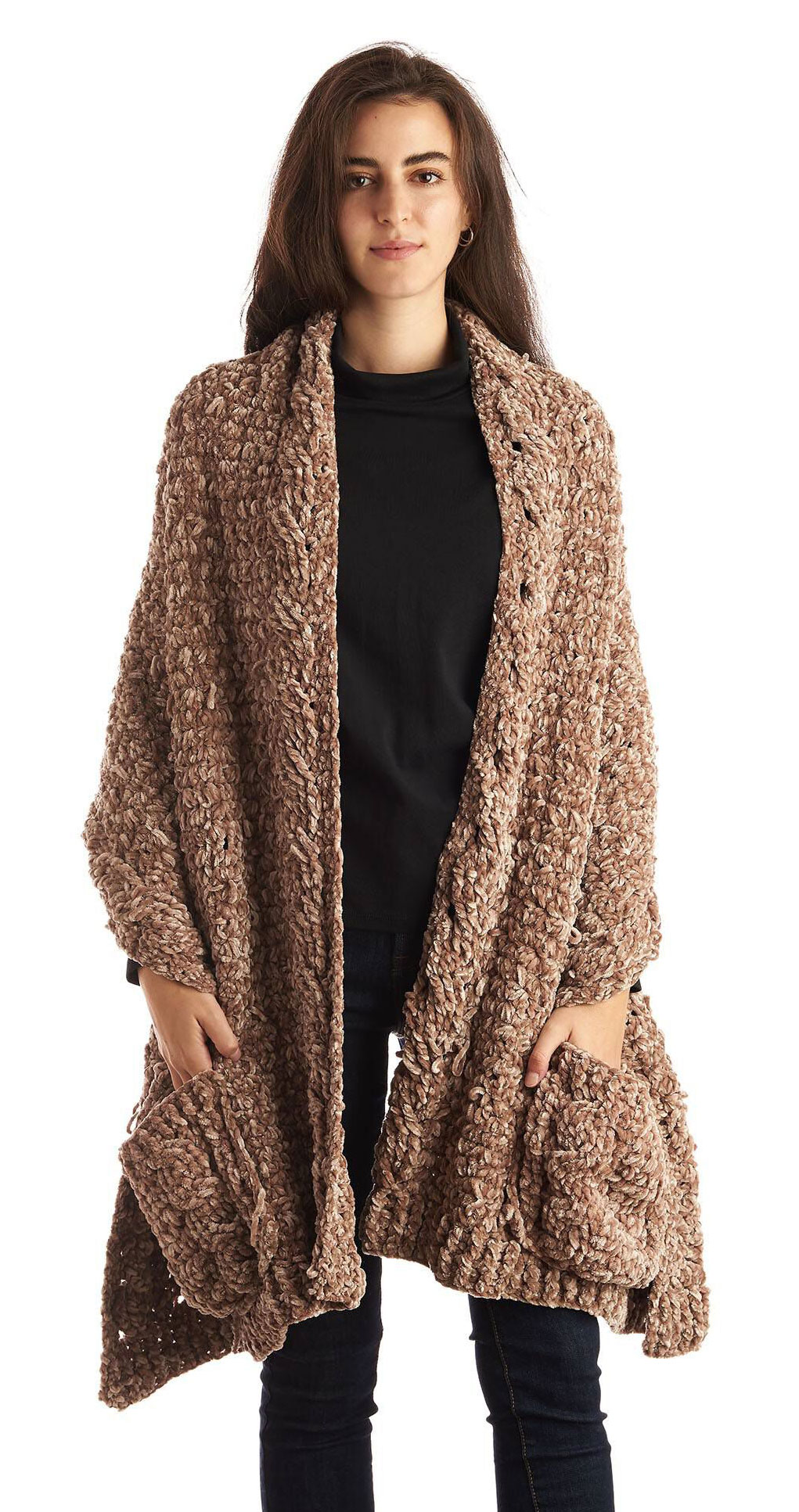 Tutorial
More Pocket Shawls/Wraps