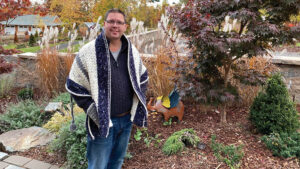 The Crochet Textured Pocket Wrap is the sister to the Crochet Hooded Pocket Wrap without the added stitches to form the hood.
During the research and designing of this hooded version. I had written notes of my mathematics and thought process. Originally, I wasn't going to design a pocket wrap without a hood.
Using my notes, I was able to make the second version easily by changing the starting counts of the wrap so extra stitches are not in place to form the hood.
More Ideas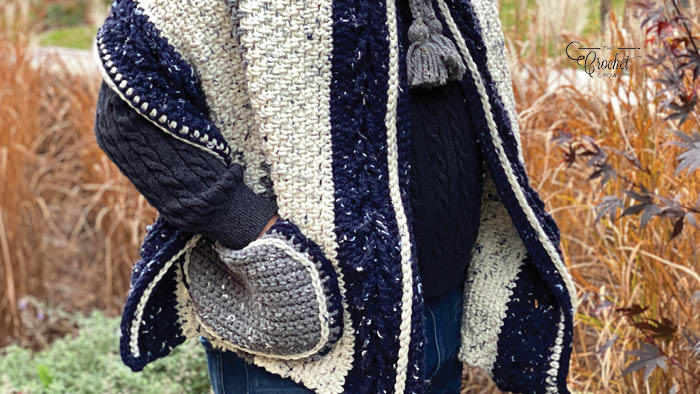 Tutorial
Not at this time.
More Pocket Wraps