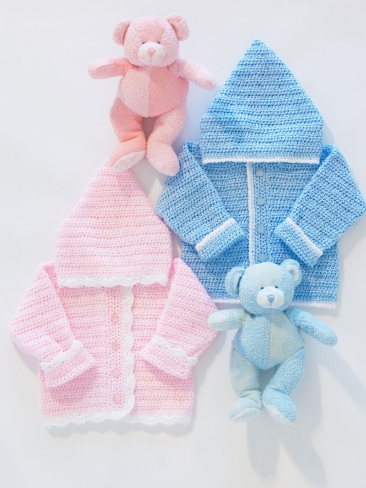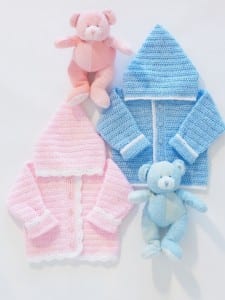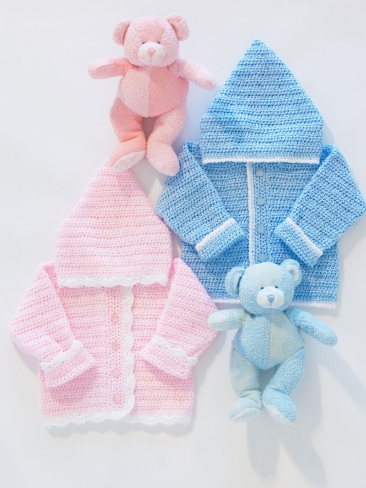 Crochet Baby Hoodies Pattern
One of the many WIP's in my WIP (work in progress) basket right now is this Sweet Baby Hoodies Pattern. It's so easy, a baby could do it… well maybe I am exaggerating a tad. But it is easy to follow.
My sample right now has all of the components crocheted, I've been procrastinating the sewing together part and I don't even know why. I'm nearly done! Crazy right?
I think crocheters will love this simplistic but oh so stylish jacket with the built on hoodie. Mine is coming out just right, therefore, I know the pattern is good to go.
Want to get started? Get the free pattern, it's called Sweet Baby Hoodie.