Crochet Necklace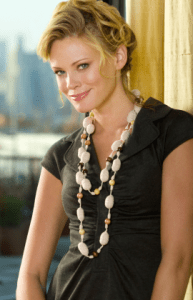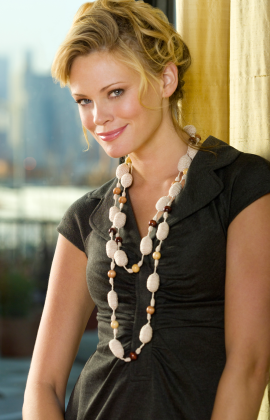 Create yourself a one-of-a-kind accessory with a bit of crochet thread, fiberfill and some beads.
You can change up the colours for a completely different original look! Create one to match any outfit.
I have to say, this design is really nice. Imagine the possibilities of colour and concepts with this. Pick a few of your favourite colours and get playing!
Get the free pattern called, Crochet Bead Necklace


Pattern Suggestions
Crochet Pattern Ideas