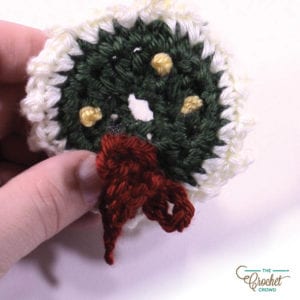 Learn to Embroider French Knot
Learn to embroider the French Knot onto your crochet and knit projects.
I was originally intimidated by the thought of doing this on the project but didn't realize how easy it was. After a couple of tries, I was quite impressed by how easy it really was.
During my trials, I was screwing up on the direction to wrap the needle. It works if you wrap the needle right away versus the wrong way. In the tutorial, I show you which way to wrap your needle to get it right.
Wrap the needle twice and insert it into the project and it's done.
Some Pattern Ideas
Tutorial
Helpful Tutorials