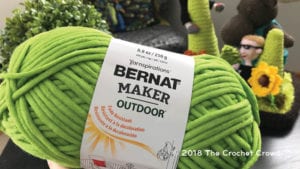 New Bernat Maker Outdoor Yarn Exclusively to JOANN
New to JOANN Fabrics & Crafts in select locations is the Bernat Maker Outdoor Yarn. Vibrant colours and long striping yarns are available in this new line of yarn.
We all know that regular yarn cannot handle the outdoors. The sun beats hard on the yarn and fades the colours really quickly. This yarn is intended for outdoor or direct sunlight usage. Potentially a sun room or even your outdoor patio.
The yarn is 68% Acrylic and 32% nylon. A tube like yarn that is lightly stuffed in the interior to give it volume. Approx 249 yards are in this yarn. I've been playing with this yarn and so delighted that my projects are eating up the balls like crazy. The yarn seems to go a long long way.
I've been playing with the idea of an outdoor exhibit. Usually, I would never place a project I make outdoors. The yarn can be rained on but they are saying to me that you don't want the yarn to be constantly wet either. So if you make cushions or leave it out by accident and it gets rained on, it's not ruined.
Find this yarn at Joann Fabrics & Crafts. In the future, I will have some free patterns and tutorials to share.
Yarn Artistry
There are some yarn artists that call their project Yarn Bombing. This yarn would hold up to the sun and rain if you were to make something outdoor based like flowers on fences and etc.
Of course, the yarn says Resistant, not Fade Proof. In time, it may fade depending on the weather you throw at it.
For me, I have something in mind for a season to be outdoor... I'm pretty excited! Almost too excited!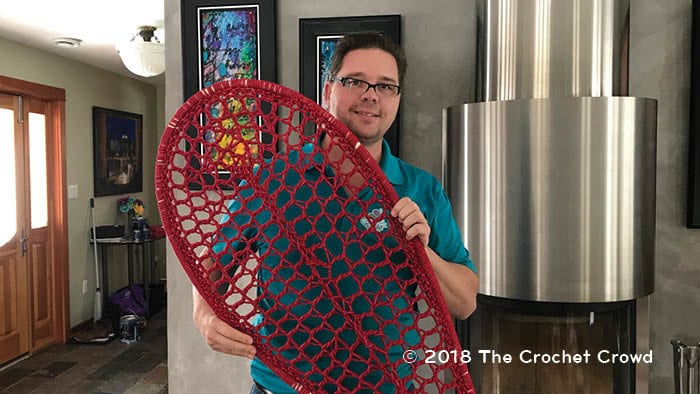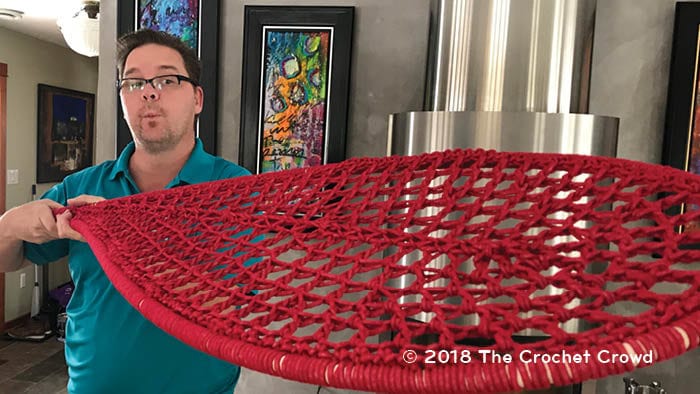 More Bernat Yarns
No post was found with your current grid settings. You should verify if you have posts inside the current selected post type(s) and if the meta key filter is not too much restrictive.