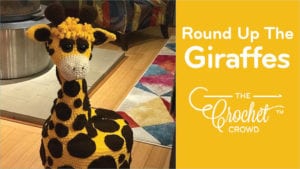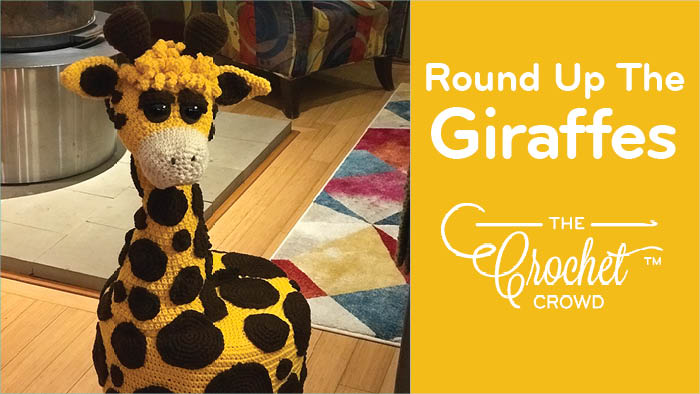 Crochet Giraffe Round-Up
I love giraffes. Remember when April was pregnant and on live camera for months back in 2017? Giraffes are fascinating creatures.
Daniel and I have a running joke about having two make-believe creatures in our lives. One is an Elephant and the other is a Giraffe. You may find one of us say, "Let me consult my Giraffe!" when a decision needs to be made.
Round-Up
Travis the Giraffe - My Design. Inspiration shared.
Love my Toy Giraffe - Adapted by Me
Giraffe Hat - Sarah, Repeat Crafter Me
Super Cute Giraffe Pillow - Michele Wilcox
Unpsychotic Giraffe Hat for Adults - Dragonbird Creations
Crochet Giraffe Doll - I Love Buttons
Crochet Giraffe Doll - Yana Knits
Giraffe Mug Cozy - Kitty Kreations
Giraffe Diaper and Hat Set - Busting Stitches
Gigi the Giraffe - Zeiso Dutch Designs
More Amigurumi Ideas