---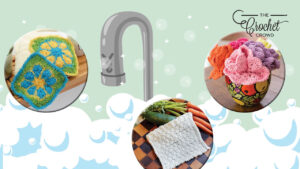 The practical item for crochet is dishcloths. The form of washing and cleaning is a sense of renewal for some, a PITA for others. Truthfully speaking, I really enjoy doing dishes.
Here at home, Daniel is a very messy cook. A great cook, but very messy with every pot and pan and utensil out. In our home and one of the best elements of our relationship is the give and take of our roles at home. Being a unique relationship, we don't have the stereotypical assigned roles of what Partner 1 and Partner 2 are expected to do. While in straight relationships, many people have found their own way and go against the grain of old family values the roles of family values. Essentially beating to their own drums. You can leave me a comment about things at your home.
We see things in balance. If you are willing to eat the food, you can at least do the dishes. We have a rule in driving, one of us will drive to the location and the other one drives back. It's about balance.
I love a good purge of what cleaning can offer. The idea of throwing things out that are just building up but I am not an obsessive cleaner, neither of us is. However, when we feel the urge to clean, it's very satisfying. I have found using the Scrubby yarn by Red Heart to be awesome for bathroom cleaning to get the oils of our skins off the shower wall and tub.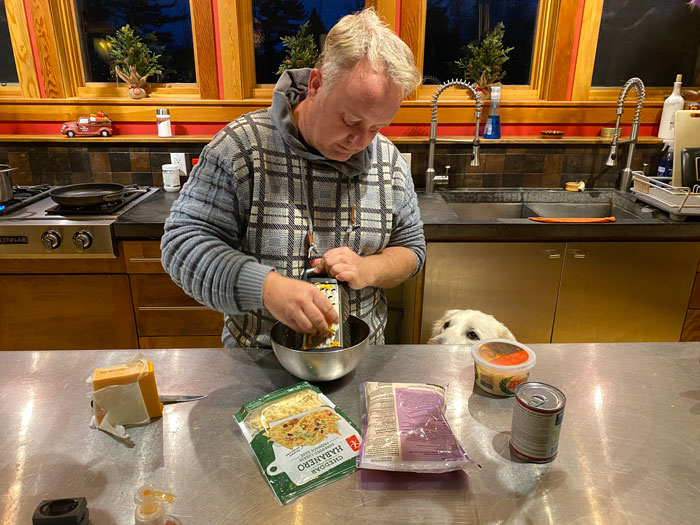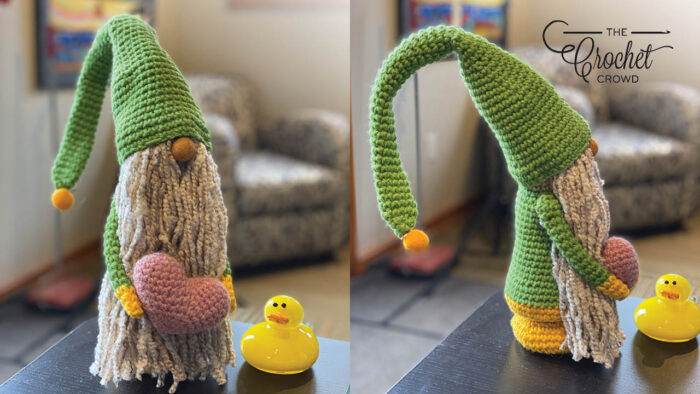 Being on social media, we have to keep our house somewhat clean as the background can be picked up in photographs. Of course, having a large dog presents challenges with dog hair. Vacuuming weekly feels like sucking up a cat each time I dump the bin.
Be sure to only use 100% cotton or plastic-based like Red Heart Scrubby items for dishcloths as the dishcloths need to be washed and dry out. If you use acrylic or animal blend yarns, the item will not last and acrylic will mould out as it hangs onto water longer than cotton.
---
Gallery of Dishcloths
You can click any picture to get the free pattern now. Matching tutorials as they release will be under this gallery.
---
Mike's Tutorial Notes
Whenever I need to create materials to help demonstrate, I call them my Tutorial Notes. In this section are tutorial notes I made that are available for print or free download that doesn't appear in the written instructions. These primarily are crochet diagrams when I need to showcase the steps more carefully.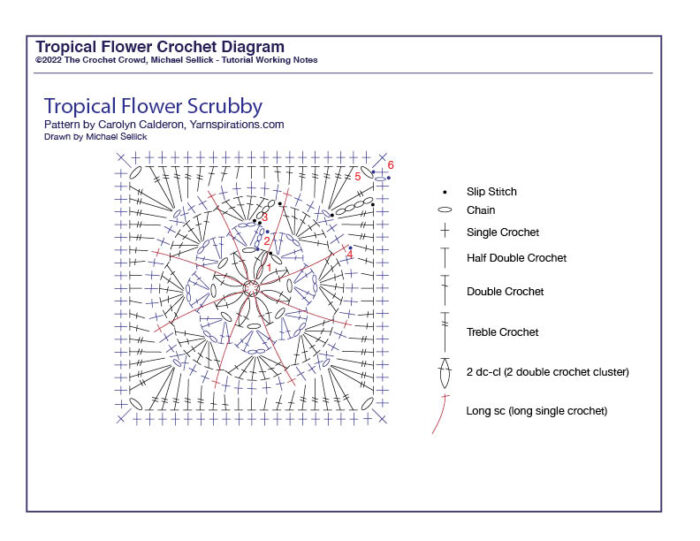 ---
Tutorials
Each week until the beginning of September, a new tutorial will be added to our YouTube Dishcloth Collection. For those videos, the free patterns are linked in each of the video descriptions. Not all videos are available from a left-handed perspective.
See the above gallery for links for each written pattern. Videos will be added as they are made and ready with the dates listed below.
---
Textured Blocks Dishcloth
April 1st Launching 2 PM ET
---
Red Heart Dishcloths Bouquet
April 5th Launching 2 PM ET
---
Red Heart Tropical Flower Scrubby
A crochet diagram was used in this tutorial and is available above. This was not part of the written instructions and was created for demonstration purposes. It's the Tropical Flower Crochet Diagram.
April 12th Launching 2 PM ET
---
More Dishcloths
No post was found with your current grid settings. You should verify if you have posts inside the current selected post type(s) and if the meta key filter is not too much restrictive.